Meet The Author: Mal Duane
When:
September 21, 2019 @ 10:30 am – 12:30 pm
2019-09-21T10:30:00-04:00
2019-09-21T12:30:00-04:00
Where:
Booklovers' Gourmet
55 East Main Street Webster MA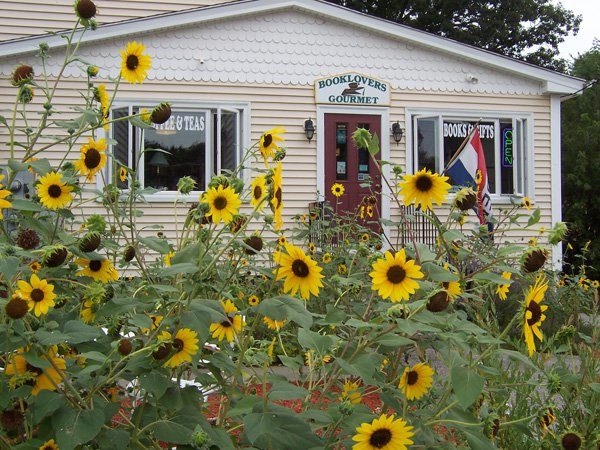 Saturday, September 21st, 10:30 a.m.-12:30 p.m. – Broken Open author talk and signing with Mal Duane at Booklovers' Gourmet, 55 East Main Street, Webster, MA. Free, books available to purchase. To reserve a space call 508-949-6232 or email deb@bookloversgourmet.com Mal's powerful and inspiring message guides women to release their limiting beliefs and to heal themselves so they can live and love as whole and authentic women.
TOPICS TO BE DISCUSSED:
HOW DO YOU HEAL FROM BETRAYAL?
UNDERSTANDING YOUR HALF OF THE RELATIONSHIP
WHAT IS YOUR LOVE STORY?
FINDING FREEDOM IN FORGIVENESS
LEARN-LISTEN-LOVE, A NEW STORY
HEARTBREAK HAS MEANING AND PURPOSE
MAL IS AN INSPIRATIONAL SPEAKER, BEST-SELLING AUTHOR AND SPIRITUAL LIFE COACH. SHE IS RECOGNIZED AS AN EXPERT ON RECLAIMING YOUR SELF WORTH AND SHOWING WOMEN HOW TO BRING FORWARD THE POTENTIAL THAT LIES BURIED BENEATH THEIR SCARS. SHE HAS TRIUMPHED OVER DEVASTATING LIFE CHALLENGES AND USES HER EXPERIENCES TO COACH OTHERS TO AWAKEN TO A LIFE OF PURPOSE AND REAL HAPPINESS. HER NEW BOOK "BROKEN OPEN" IS A CULMINATION OF LESSONS LEARNED THROUGH HER
OWN PAINFUL EXPERIENCE OF HEARTBREAK AND BETRAYAL.