Red Angel: The Book of Esau Performance
When:
May 12, 2018 @ 7:30 pm – 8:30 pm
2018-05-12T19:30:00-04:00
2018-05-12T20:30:00-04:00
Where:
Bethlehem Lutheran Church
345 Main Street
Sturbridge MA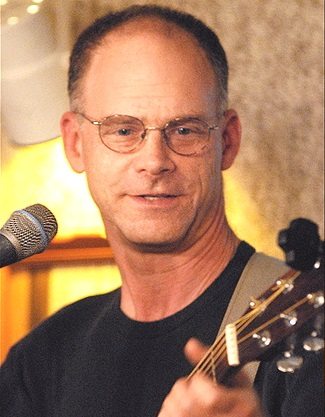 The Bethlehem Lutheran Church is teaming up with singer, songwriter and poet Hugh Blumenfeld in the
7th production of "Red Angel: The Book of Esau" on Saturday, May 12 at 7:30 pm.
This 75-minute, one-person show uses music, poetry and drama to re-frame the biblical story of Jacob and Esau—
bringing the most ancient sibling rivalry in literature into the present and exploring the role of the rebellious outcast in
our religious traditions. Red Angel presents a gripping drama in which Esau comes to see that his rebellion is
necessary to his brother's redemption and, in that acceptance, becomes a champion in his own.
The performance, hosted by Bethlehem Lutheran Church, 345 Main Street, Sturbridge, will include an intermission
and light refreshments provided by members of the congregation. Tickets are $15 and may also be purchased at the door.  Proceeds will benefit St. Luke's Guest House in Southbridge