Sturbridge Police Searching For Dine & Dash Suspects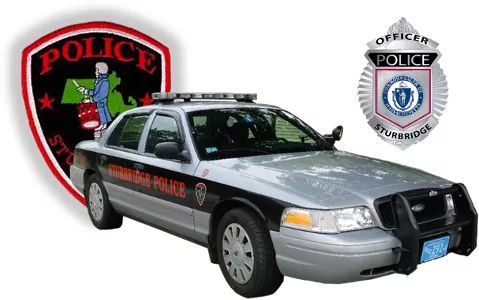 UPDATE: Sturbridge Police tell THE LAKE 940 that this case has been closed.  "The bill was paid after a misunderstanding."
We have decided to remove the photo of the people involved.  Original story is below.
---
If you are going to take your significant other out for an early Valentine's dinner date, make sure you pay the tab, or else police will find you.  The Sturbridge Police Department is looking for help from the public with the identification of the couple in the above photo.
The male and female both walked out of Teddy G's Pub and Grille, located on 179 Main Street, without paying.  If you have any information on the identification of these two, please email Officer Rondina at eric.rondina@sturbridgepd.com.  More photos are below from the Sturbridge Police Department's Facebook Page.