Webster Police Investigating Lake Street Shooting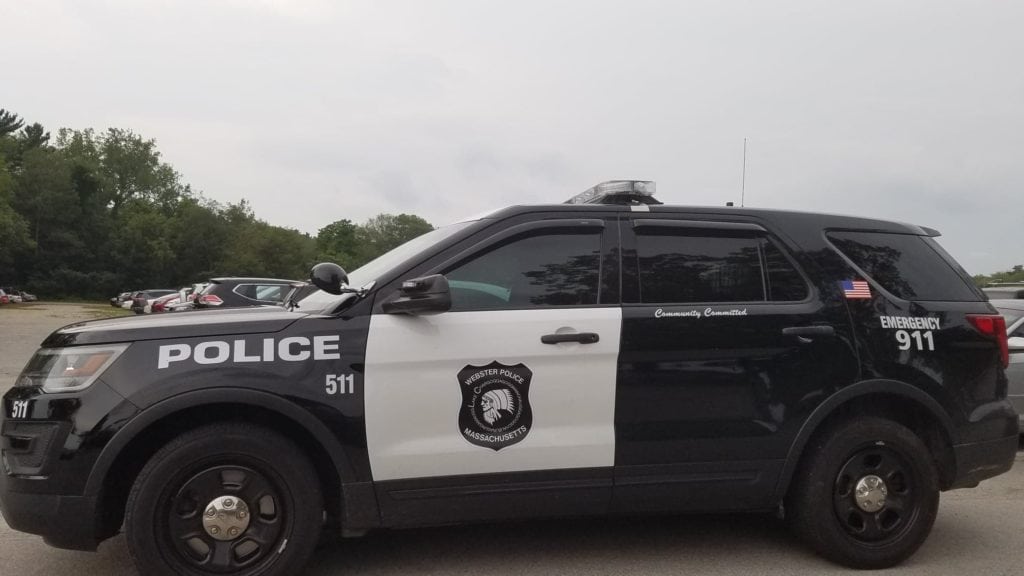 For the second time this week, Webster Police were called to Lake Street.  At around 7:30AM on Wednesday, January 9th, police received a call about possible gunshots fired on Robinson Street.  After a short investigation, it was found that the rear of 69 Lake Street had been hit by 2 bullets.
Police secured the street and called in the Massachusetts State Police to assist in processing the scene.
Police were relatively certain that the suspect was not in the area, however Saint Joseph's School was notified and placed in what they called a "soft lockdown," where classes were ongoing, however access to and from the building was limited. Park Avenue Elementary was advised of the situation as well.  Once police cleared the immediate area, schools were notified that it was safe to resume normal activities for the day, according to a press release from the Webster Police Department.
No injuries were reported or believed to have occurred as a result of this incident. Police are looking for a possibly white or light skinned male, about 5'8″ to 6 feet tall.  He last was seen wearing a black hooded parka style jacket and dark colored pants and sneakers.
Anyone with any information is asked to contact the Webster Police Department at (508) 943-1212.
It is unknown if this shooting was related to the armed home invasion from Sunday afternoon at 40 Lake Street.