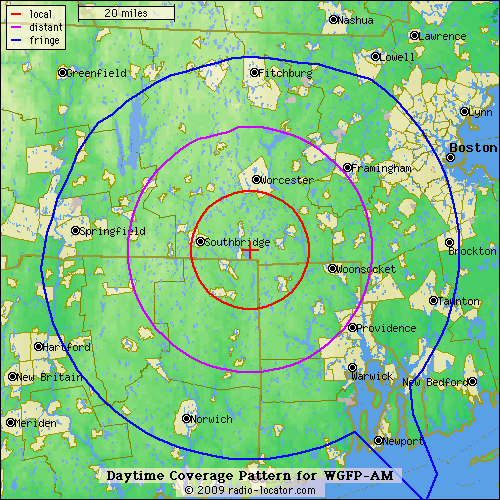 THE LAKE 940 is the only station that gives you The Greatest Hits & The Latest News in Southern Worcester County, Northern Rhode Island, and Northeastern Connecticut!
We can help get your business ON AIR and ONLINE.
For more details, and a custom advertising analysis e-mail us or call (508) 943-9400!
Remotely Possible LLC is a complete drone service company with the ability to provide everything companies of all sizes need. From on demand contracted services providing clients with advanced aerial data collection ranging from hi definition photos and videos to infrared analysis of critical infrastructure to complete installations of in house drone programs from start to final product.