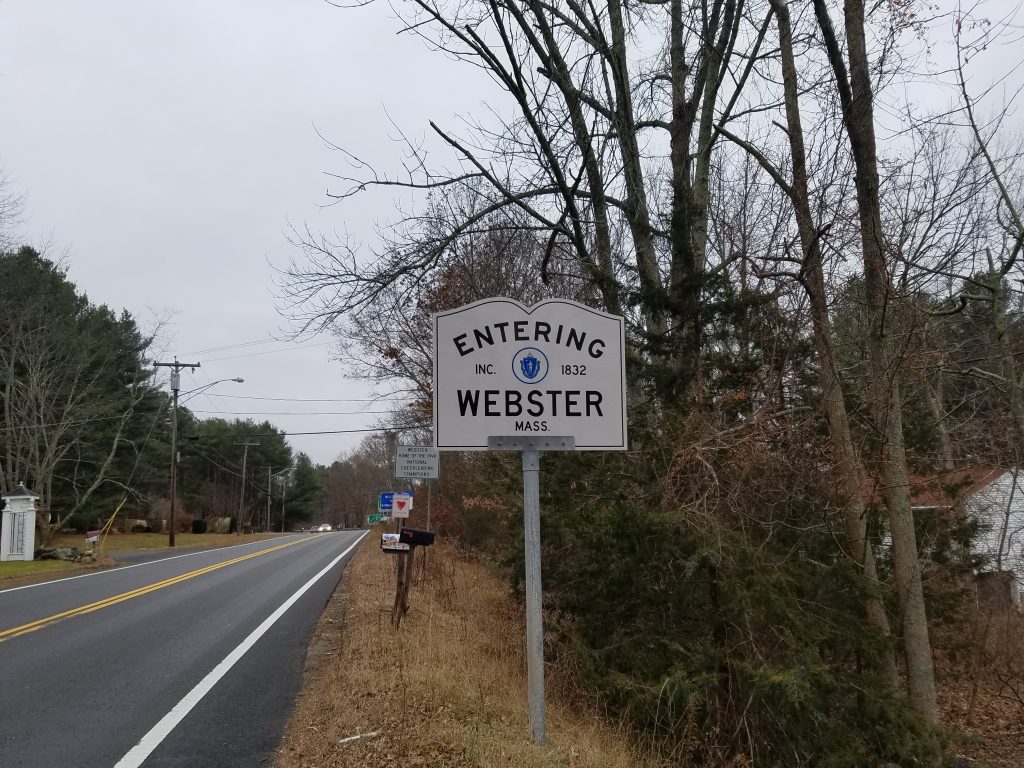 THE LAKE 940 WGFP is an equal opportunity employer and has followed a consistent practice of outreach to its community and work force regarding broadcast career and job opportunities.
If you wish to be added to the WGFP mailing lists of organizations receiving notices of job openings please fill out the form to the right.
CURRENT POSITIONS AVAILABLE:
THE LAKE 940 is focused on playing The Greatest Hits for Worcester County, Northern Rhode Island and Northeastern Connecticut.  AM 940 provides a tremendous opportunity for a motivated, entrepreneurial individual.
If you are in sales or looking to get into sales in a fast paced, fun and financially rewarding environment – The Lake 940 has the position you are looking for.
As an Account Executive you will be developing new business and cultivating multi-platform media programs that encompass radio; internet; database marketing; and event marketing opportunities.  There is no limit to what you can create when you are working at the right station with the right client!
The ideal candidate has 1-3 years sales experience and is looking for a change - something they can be more passionate about selling.  Energized, motivated, driven, competitive, smart, creative, fun – are the words that best describe who we are looking for.
Please send your contact information below for an immediate reply.