May
29
Wed
Monthly Book Discussion

@ Booklovers' Gourmet
May 29 @ 6:30 pm – 8:00 pm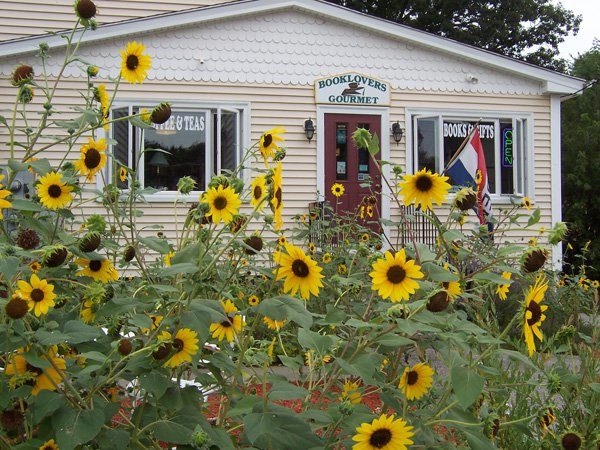 Monthly Book Group meets on Wednesday, May 29th from 6:30-8 p.m. at Booklovers' Gourmet, 55 East Main Street, Webster to talk about The Stars are Fire by Anita Shreve, her last novel with vivid characters set against the backdrop of the real event of a wildfire in Maine in 1947. Free. To register call Deb at 508-949-6232.
Jun
4
Tue
Business Plan Workshop

@ Gladys E. Kelly Public Library
Jun 4 @ 6:00 pm – 7:30 pm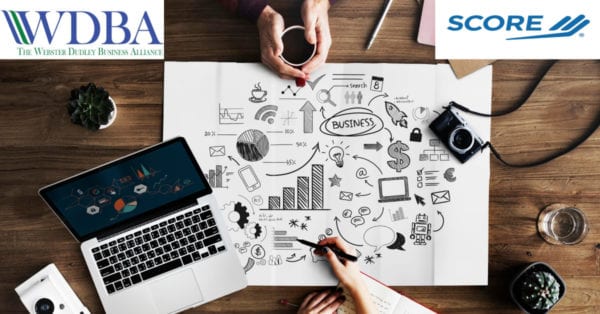 Are you thinking about starting a business?  Have you started a business and are feeling overwhelmed?  Do you need to stay more focused on your business?
The Webster Dudley Business Alliance and SCORE is holding a workshop that will review the structure of a traditional business plan, as well as identifying the key metrics that you should measure in your business. If you want to start a business plan, or update your existing plan, this is the workshop for you.
Join them on Tuesday, June 4th from 6-7:30PM at the Gladys E. Kelly Public Library, 2 Lake Street, Webster.  This workshop is free to WDBA members or $10 to all others.
About the Speaker: Darek Chojnacki is the owner of Green Tree Insurance in Webster, Massachusetts. He also runs a business coaching and consulting company named Business Runway.  Before starting his own companies, he spent 12 years in the financial sector working for Fortune 500 domestic and international companies.    Darek works with owners who are motivated to achieve their business goals. Darek is a Quickbooks ProAdvisor, and is a certified SCORE mentor in Worcester, MA.
Jun
8
Sat
Mark Mandeville & Raianne Richards Performance

@ Booklovers' Gourmet
Jun 8 @ 12:00 pm – 2:00 pm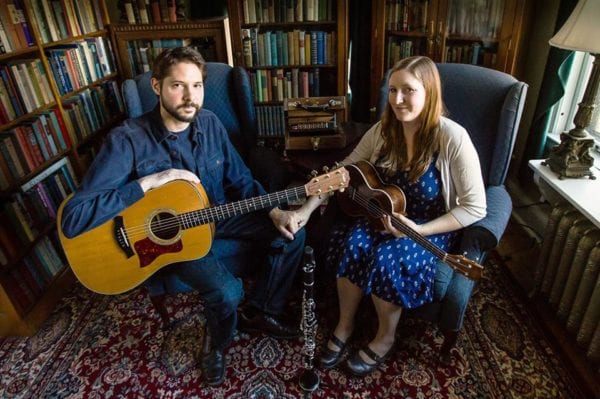 Saturday, June 8th, 12-2 p.m. – Come hear songs from Mark Mandeville & Raianne Richards newest CD "Live in Manitoba" at Booklovers' Gourmet, 55 East Main Street, Webster. Donations accepted.  CDs will be for sale.  Call 508-949-6232 for more information or visit markandraianne.com
Mark & Raianne are clearly inheritors of a timeless legacy, creating music that is both original and evocative of a rich tradition. Blending distinctive voices and a wide range of accompaniment (guitar, harmonica, ukulele, clarinet, penny whistle, electric bass), their songs have been well-received by audiences around the eastern United States since 2010.
Psychic Medium Diane Lewis

@ Booklovers' Gourmet
Jun 8 @ 5:30 pm – 7:30 pm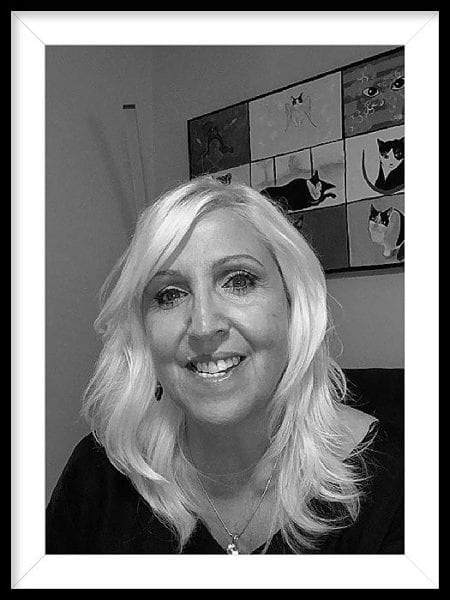 Saturday, June 8th, 5:30-7:30 p.m. – Hello Mediumship with Psychic Diane Lewis at Booklovers' Gourmet, 55 East Main Street, Webster. Share in this extraordinary evening of spirit communication. Join Diane as she bridges the gap and connects to spirit delivering messages from those who have crossed over. Tickets are $39.00 per person and is limited to 12 individuals. Please note: Not everyone attending may have the opportunity to receive a reading. All sales are final. For tickets call 508-949-6232 or email deb@bookloversgourmet.com