ENTER TO WIN TICKETS TO INDIAN RANCH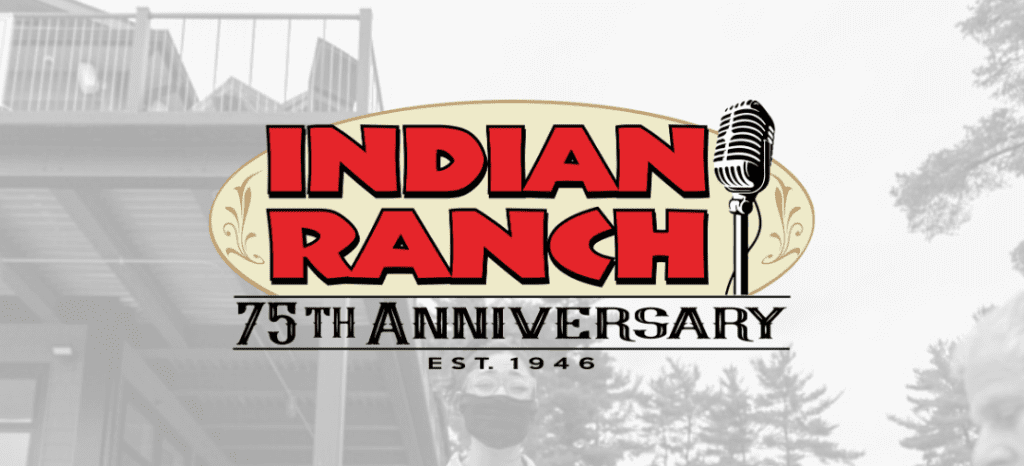 THE LAKE 940 - YOUR FREE CONCERT CONNECTION!
Enter for your chance to win tickets to see Los Lobos at Indian Ranch this Saturday, September 18th, plus passes for Samuel Slater's Concert Club!
THIS CONTEST WILL CLOSE AT 12 NOON ON FRIDAY, SEPTEMBER 17, 2021.  WINNERS WILL BE CONTACTED BY E-MAIL.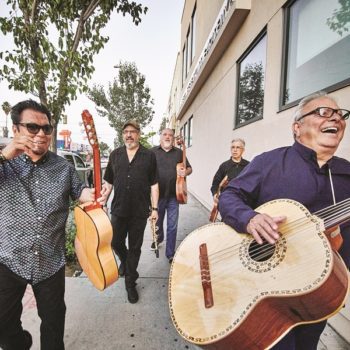 ABOUT LOS LOBOS
The journey of Los Lobos began in 1973, when David Hidalgo (vocals, guitar, and pretty much anything with strings), Louie Pereze (drums, vocals, guitar), Cesar Rosas (vocals, guitar), and Conrad Lozano (bass, vocals, guitarrón) earned their stripes playing revved-up versions of Mexican folk music in restaurants and at parties. The band evolved in the 1980s as it tapped into L.A.'s burgeoning punk and college rock scenes. They were soon sharing bills with bands like the Circle Jerks, Public Image Ltd. and the Blasters, whose saxophonist, Steve Berlin, would eventually leave the group to join Los Lobos in 1984.
Los Lobos has sold millions of records, won prestigious awards and made fans around the world. But perhaps its most lasting impact will be how well its music embodies the idea of America as a cultural melting pot. In it, styles like son jarocho, norteño, Tejano, folk, country, doo-wop, soul, R&B, rock 'n' roll and punk all come together to create a new sound that's greater than the sum of its parts.

INDIAN RANCH INFO:
No coolers, beach chairs, large bags or backpacks allowed into the venue. Small purses are acceptable. If you are bringing in beach towels and/or other items for the beach, a clear plastic bag is acceptable. No food or drinks with the exception of a sealed bottle of water. Shirts and shoes required.