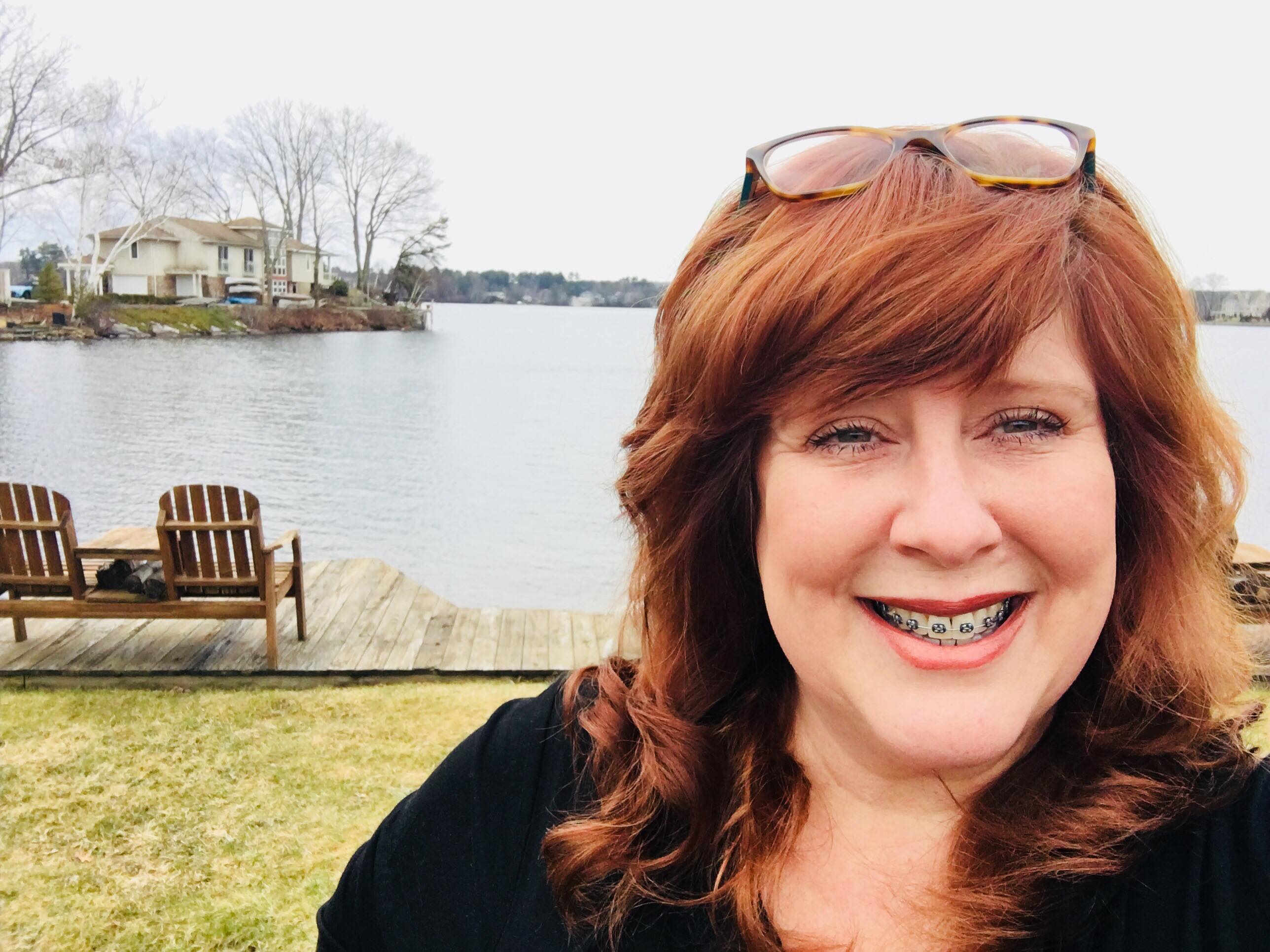 Join Tamara Beland for The Lake 940's newest show, "Get Your Local On!" Sunday mornings at 7:30 here on THE LAKE 940 or on demand below here on Lake940.com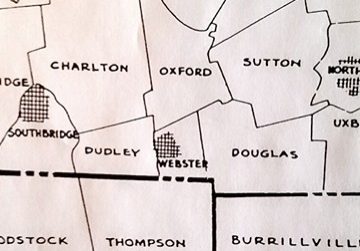 Get Your Local On!  The local radio show for people of Webster, Douglas, Dudley, Oxford, Southbridge, Thompson, Putnam and beyond!
Featuring local people who own local businesses, and volunteers who give back to our community.  Tamara grew up in Webster and Oxford and after living all over the country is back in her hometown to help put the spotlight on local people who boost our economy and make us a better place to work and live.
Do you have an idea for an upcoming show? Fill out the contact form below and we will get right back to you!
Please note: Due to the high volume of requests, we may not be able to interview every person who is suggested, but we will try our best to get everyone scheduled as time permits.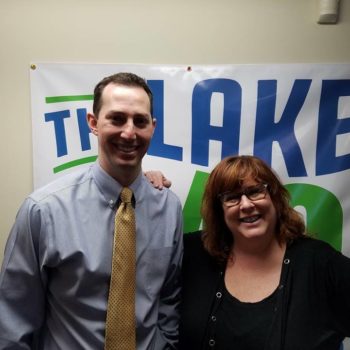 This week's episode of Get Your Local On was recorded live at the brand new Gladys E. Kelly Library in Webster.  Wondering what was discussed at this week's Board of Selectmen meeting?  What's going on…
LISTEN TO ON DEMAND AUDIO