Luck Of The Irish? Lottery Fever Hits Webster Area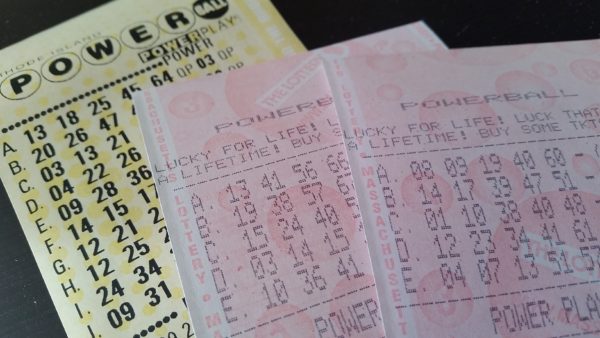 Lottery fever has hit the Webster area once again!  This week there are over $800 million reasons to try your luck at buying a lottery ticket.
Tonight's Powerball jackpot is up to $455 million dollars if one lucky person successfully picks all 6 numbers.
That's not the only big lottery up for grabs, though.  There was no grand prize winner in last night's Mega Millions drawing, which means the Tuesday jackpot has grown to be worth at least $377 million.
Remember back in the day when Powerball wasn't available in Webster and you had to drive over the line to Thompson to play your numbers?