Comedian James Dorsey Interview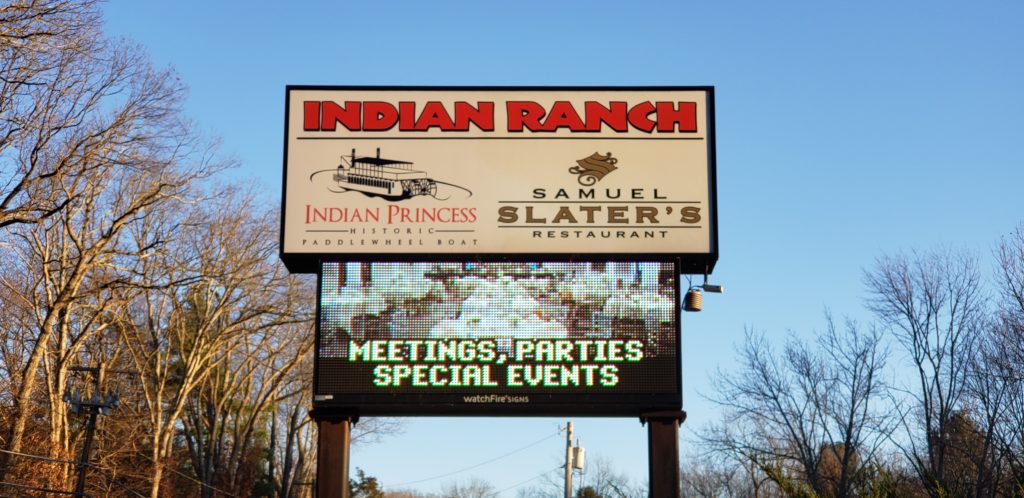 THE LAKE 940 AUDIO:
Doc Siddall chats with James Dorsey ahead of his performance at Samuel Slater's Restaurant this weekend.
Live Comedy returns to Samuel Slater's in Webster on Saturday, April 23rd with Paul Nardizzi and special guests James Dorsey and Dan Boulger. Doors open at 7pm; show starts at 8pm.
Paul Nardizzi has made numerous appearances on Late Night with Conan O'Brien, Comedy Central, NESN Comedy All Stars.  As a top stand-up comedian, he is known for his rapid-fire comedy, ability to engage the crowd, and tailor material to audiences.
James Dorsey is an insurance salesman by day and a comedian by night! After receiving his first D-minus for conduct in the second grade, Dorsey said he realized school was not his cup of tea and took his "disruptive in class" trademark to the stand-up stage and never looked back. He shares life experiences through high energy, witty acting-out, and playful facial expressions. His use of imitations and characters is incredibly vivid and entertaining.  He has shared the stage with Joe Rogan, Bryan Callen, Jerry Seinfeld, Patrice O'Neal, Jim Gaffigan, Michael Ian Black, Gilbert Gottfried, and Steven Wright. Dorsey can be seen in every major comedy club in New England and will remain in your head and heart long after he has made his exit from the stage.
Dan Boulger began his comedy career in college, quickly becoming a favorite in the area.  Boulger started performing nationally after winning the Boston Comedy Festival in 2006 at the age of 20. He has since received recognition from both audiences and industry alike having performed on Comedy Central, The BBC, and the HBO Aspen Comedy Festival, and most recently has made multiple appearances on The Late Late Show with Craig Ferguson and Comics Unleashed with Byron Allen.
Tickets for Comedy Night with Paul Nardizzi and Guests on Saturday, April 23, 2022 are on sale now at samuelslaters.com.  Samuel Slater's Restaurant is located at 200 Gore Road in Webster, MA.