What To Expect At Webster's New Samuel Slater Experience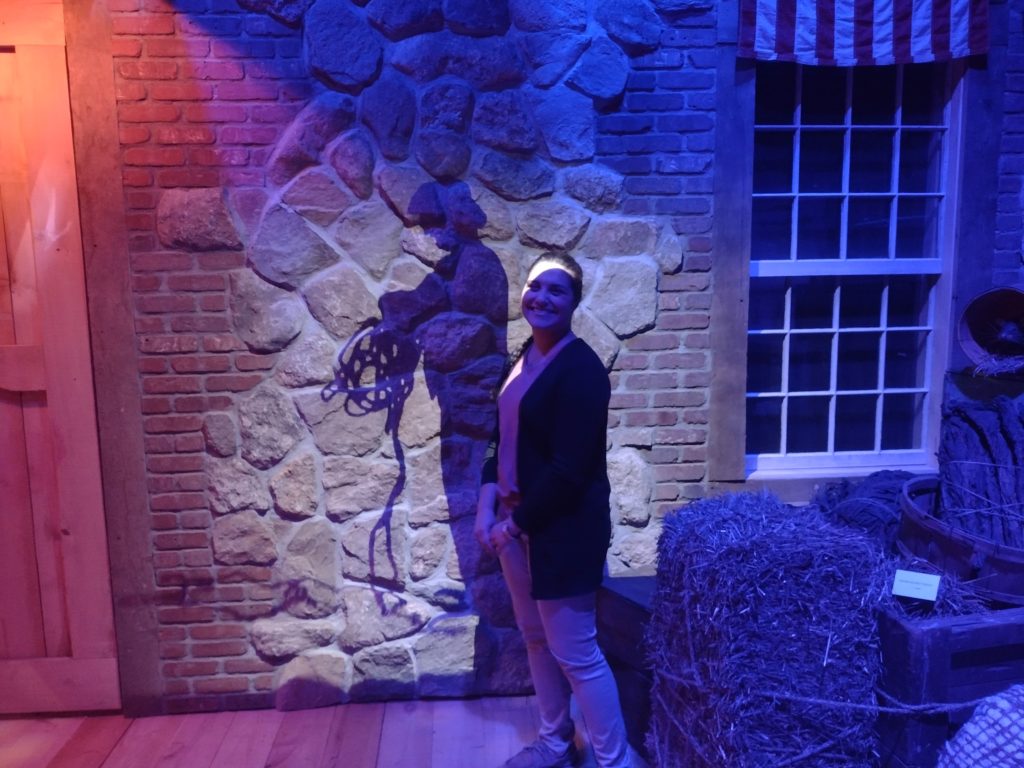 THE LAKE 940 AUDIO: Reanna Kuzdzal tells Doc Siddall what visitors can look forward to at the new Samuel Slater Experience in Webster.
The town of Webster, Incorporated in 1832 by Industrial Revolution figure Samuel Slater, has a modern educational experience about the founding of the town now open on Ray Street. The Lake 940's Doc Siddall knows not to call The Samuel Slater Experience "a museum" because it is a completely immersive collection of exhibits that uses modern technology.
Reanna Kuzdzal took the time recently to explain the journey that local figure Chris Robert went on to create The Experience, and what attendees can expect now that they are open for business.
The Samuel Slater Experience is open Fridays and Saturdays 10am to 4pm and Sundays 12pm to 4pm.