Patriots Day Red Sox Game Postponed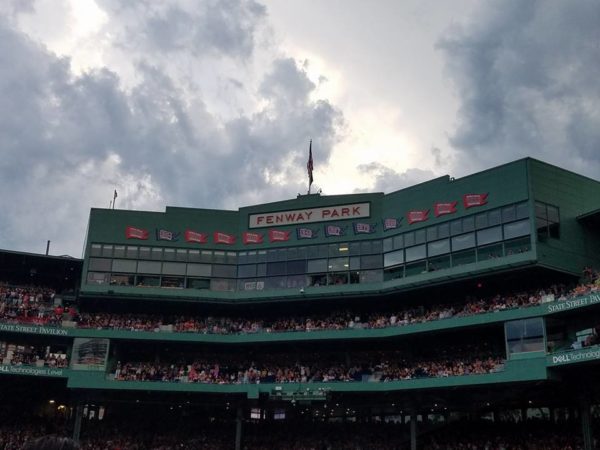 Monday's Red Sox/Orioles game at Fenway Park has been postponed due to rain.  The forecast is calling for heavy wind and rain throughout the day, so instead of trying to get the game in they are making the call early.  This is the first 1:05 AM Patriots Day game to be postponed since 1984.
Hold on to your tickets, they will be good for Thursday, May 17th at 7:10PM.