STORM CENTER – School Closings & Parking Bans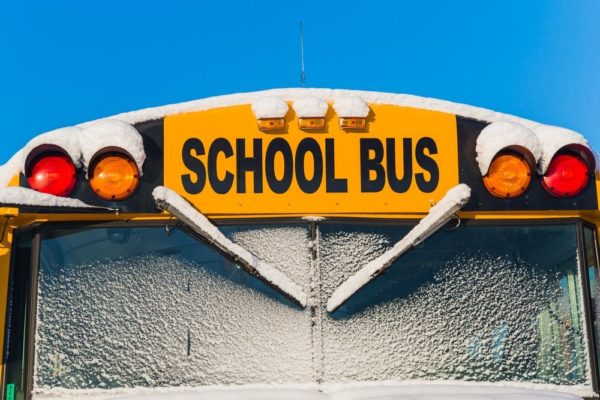 SCHOOLS CLOSED – WEDNESDAY, FEBRUARY 7, 2018
Abby Kelley Charter
Auburn Public Schools
Bay Path Regional Voc. Tech.
Dudley Public Schools
Millbury Public Schools
North Brookfield Public Schools
Northbridge Public Schools
Notre Dame Academy
Oxford Public Schools
Petersham Center School
Quabbin Regional School District
Southbridge Public Schools
Spencer/East Brookfield Public Schools
Sutton Public Schools
Southern Worcester County Educational Collaborative
Uxbridge Public Schools
Webster Public Schools
Worcester Public Schools
PARKING BANS:
WEBSTER: Due to the predicted winter weather, the Town of Webster has declared a town-wide parking ban that will take effect Wednesday, February 7, 2018 at 7:00am. Please assist the highway department in their job of clearing the roadways, by moving any vehicle parked on a public street. Any vehicle left on any roadway is subject to being ticketed and towed. This ban shall remain in effect until further notice. Please call 508-949-3859 to find out when the ban has been lifted. Thank you for your cooperation
SOUTHBRIDGE:  A Snow Emergency Parking Ban will be in effect starting 10:00 AM on Wednesday 2/7/2018 and ending at 7:00 AM on Thursday 2/8/2018.  Off-street parking is available at the following municipal parking lots: Edwards Block Parking Lot, Central Street Parking Lot, Wells Jr. High School at 80 Marcy Street and the RMV Lot on LaRochelle Way.  If you have concerns, issues, or questions please feel free to contact the Town Manager's office at 508-764-5405.
OTHER:
Fellowship Meal at St. Andrew Bible Church for Wednesday, February 7th has been cancelled.