Webster Has A Brand New Radio Station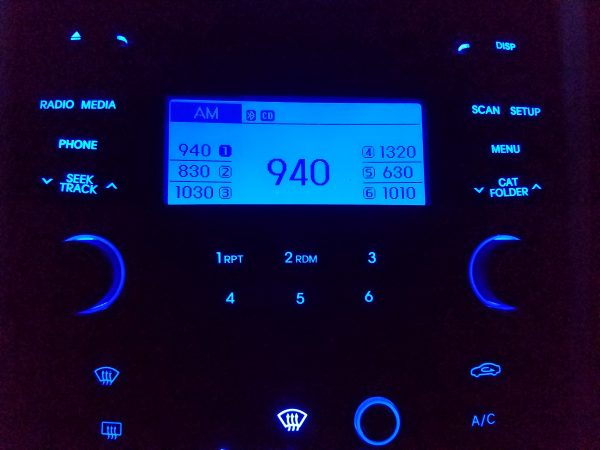 Introducing Webster's brand new radio station!  We're THE LAKE 940.  We start every hour with the latest news, and then give you 9 SONGS IN A ROW commercial free.   Songs you know by artists you love like FLEETWOOD MAC, BILLY JOEL, JOURNEY, ELTON JOHN, EAGLES, CHICAGO, BEE GEES and more!
You asked for it, and we've delivered.  Webster's Greatest Hits are more than the same few songs over and over again.  We are playing thousands of songs that will help you feel good and bring back memories.
In the coming weeks we are adding even more LOCAL content both on the radio and on our brand new website Lake940.com.
If you'd like to be a part of our radio station, either hosting a program, contributing local news to our website, or even sponsoring us by running commercials we would love to hear from you.  You can call us at (508) 943-9400 or e-mail mike@lake940.com.
We hope you'll take a listen to your brand new radio station – THE LAKE 940.  If you like what you hear, set a button on your car radio and tell a friend!  If there is anything we can do to improve, please contact us.