3-Alarm Fire On High Street In Webster Turns Deadly
Firefighters battled heavy flames late Wednesday night as a home on 146 High Street burned for several hours.  The fire was first spotted around 9:30PM and crews worked to try to get people out of the home.  Scanner reports indicated someone was trapped on the second floor.  As the fire struck a third alarm, the conditions inside became too dangerous and firefighters had to exit the building.
While on the scene, THE LAKE 940 found at least one person was taken from the scene in an ambulance, and this morning have learned someone had passed away from their injuries.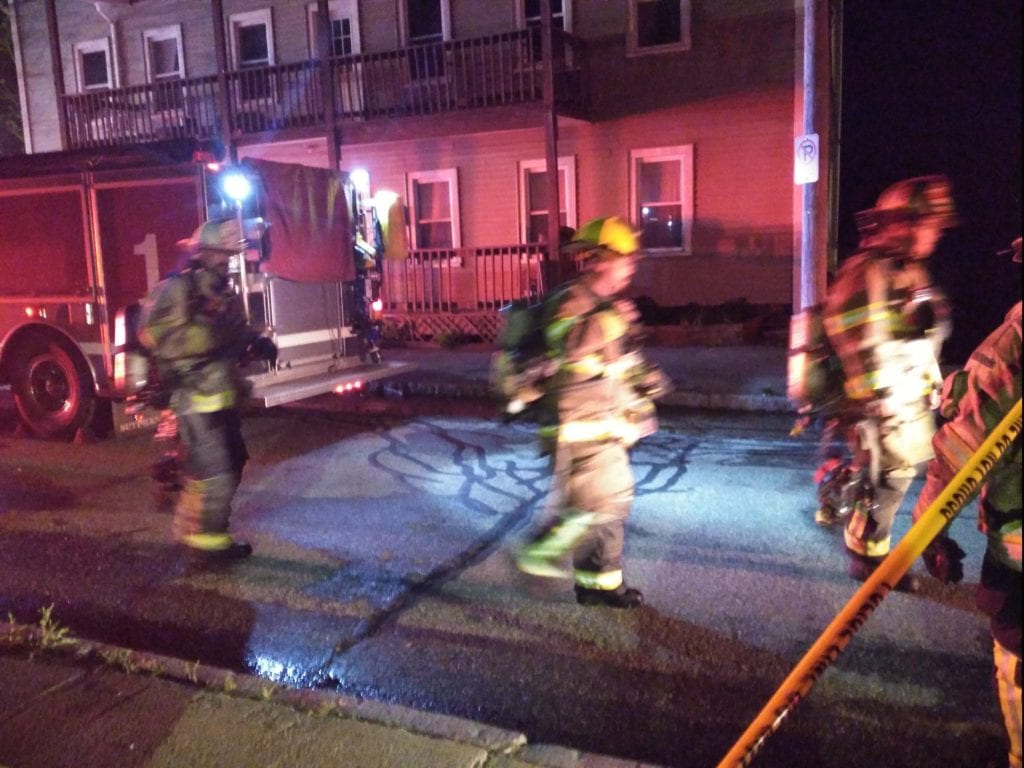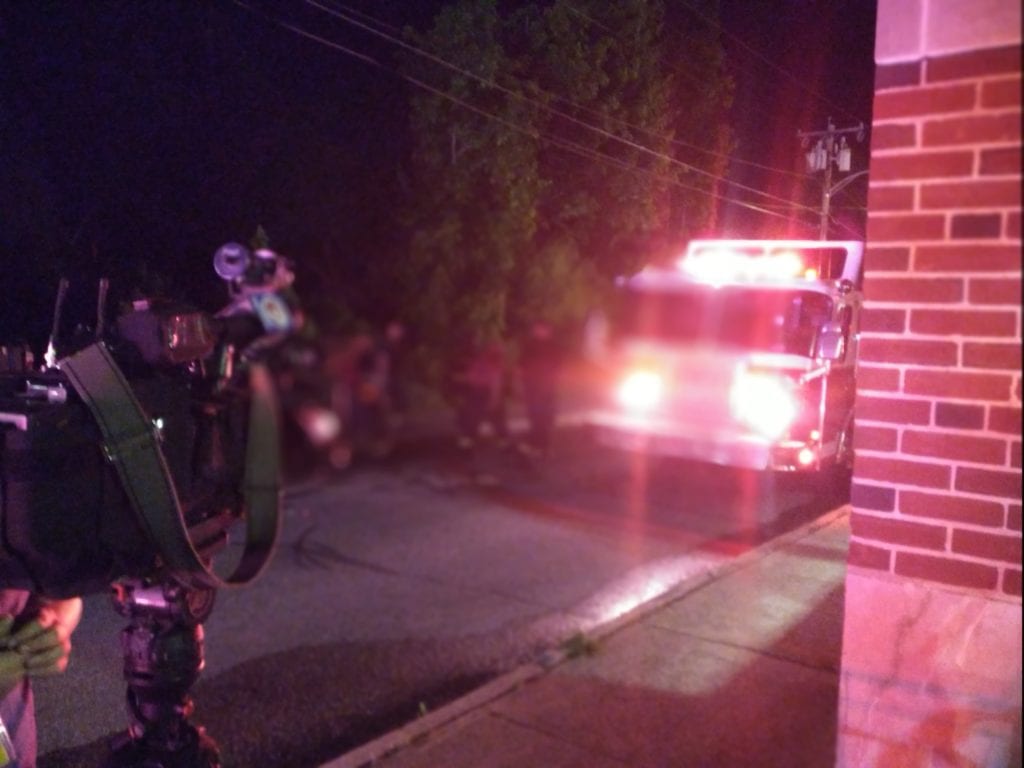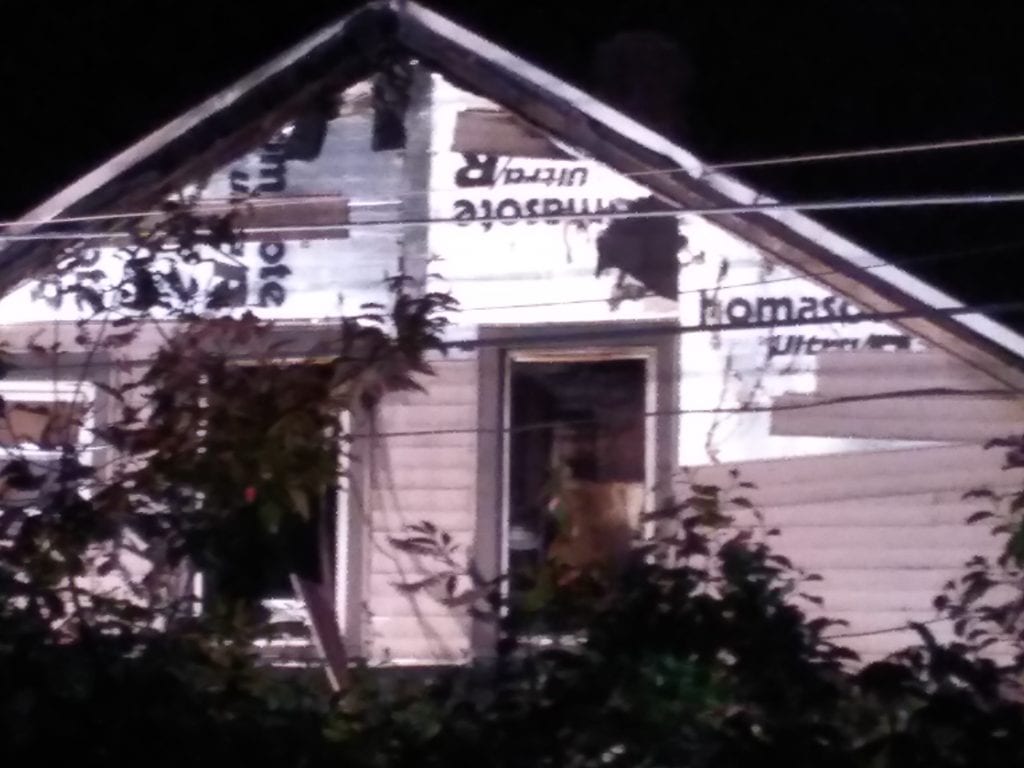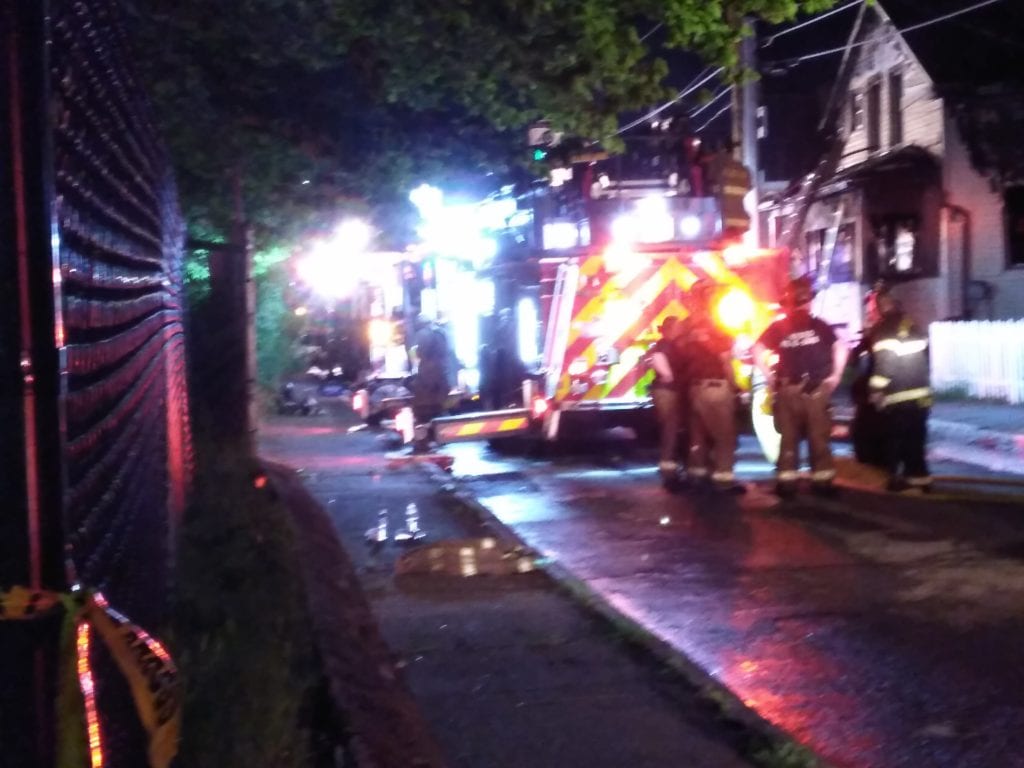 https://www.facebook.com/websterfire/posts/4129862287060362