All Residents 16 And Older Eligible For Covid Vaccine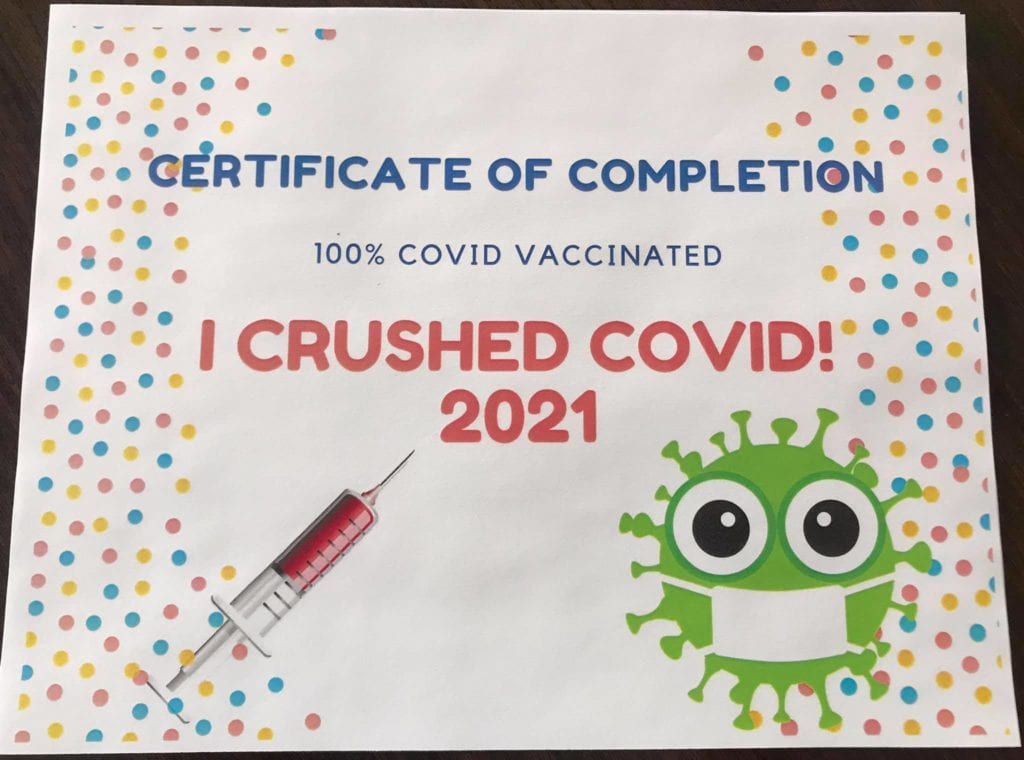 Beginning today, all Massachusetts and Rhode Island residents 16-years-old and over are eligible to receive the coronavirus vaccine.  Connecticut residents became eligible on April 1st.
Today marks the beginning of the third and final phase of the state's vaccination program.  The change means an additional 1.7 million MA residents are now eligible to receive the vaccine shot.  Governor Charlie Baker is warning the newly eligible group that it could be weeks before they will be able to find an appointment.
To date, over 5 million doses have been administered in Massachusetts.  More than 2 million of those people are fully vaccinated with both doses of the Moderna or Pfizer vaccine or the single shot from Johnson and Johnson.  Over 3 million first shots have been administered in Massachusetts.  The state reported over 158,000 shots of the vaccine went into arms over the last two days.
If you are still in need of scheduling an appointment, you can do so by signing up by clicking here in MA, here in RI and here in CT.