Car Stolen, Several Break-Ins Reported In Dudley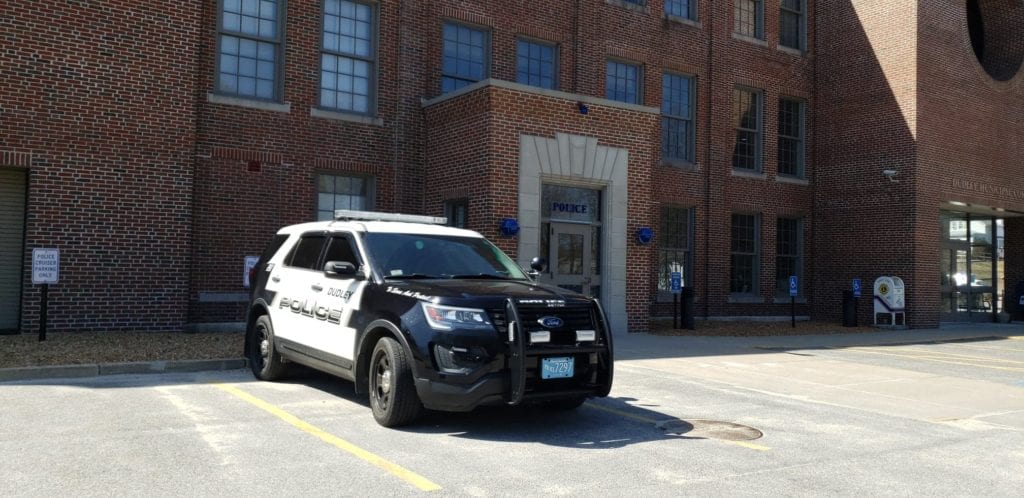 Police in Dudley are warning area residents about several vehicle break-ins reported in the vicinity of Corbin Road and Dudley-Oxford Road.
The crimes were committed between midnight at 5AM on Saturday.  In addition to small items and cash being taken from inside of vehicles, a red 2010 Nissan Maxima was stolen from a driveway of a home on Corbin Road.
Police want to make people aware of these occurrences and remind you to keep your vehicles locked, and keep items out of view.  Police Chief Steve Wojnar says, "Unlocked vehicles are easy targets and the perpetrators have a lower risk of being discovered since they are not causing damage (breaking glass, etc.). Perhaps as important as locking your vehicle is to never leave items of value in your car."  Chief Wojnar suggests removing items like cell phones, wallets, pocketbooks, GPS units from your car, or at least locking them in your trunk out of view.
If you live in the area and have a home surveillance system, police are asking you to check your videos for potential suspicious activity or vehicles.
Anyone with information on the break-ins are asked to call Dudley Police at (508) 943-4411, Option Zero.