Dudley's Chief Named President of Police Association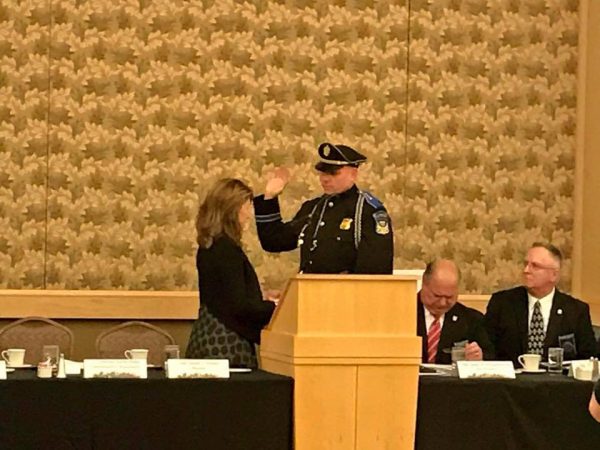 Congratulations are in order for Dudley's Police Chief Steven Wojnar on being named President of the Massachusetts Chiefs of Police Association.
In a post on Facebook, Worcester County District Attorney Joe Early posted he is, "Looking forward to continuing to work with such a great chief."
According to their website, The Massachusetts Chiefs of Police Association's mission is to advance professional police services; promote enhanced administrative, technical, and operational police practices; foster cooperation and the exchange of information and experience among police leaders and organizations throughout the state.  They also encourage all police personnel statewide to achieve and maintain the highest standards of ethics, integrity, community interaction and professional conduct.
Congratulations, Chief Wojnar and thank you for keeping Dudley a safe place to work and live.