EEE Virus Found, Spraying To Begin In Webster, Douglas, Dudley, Oxford & Uxbridge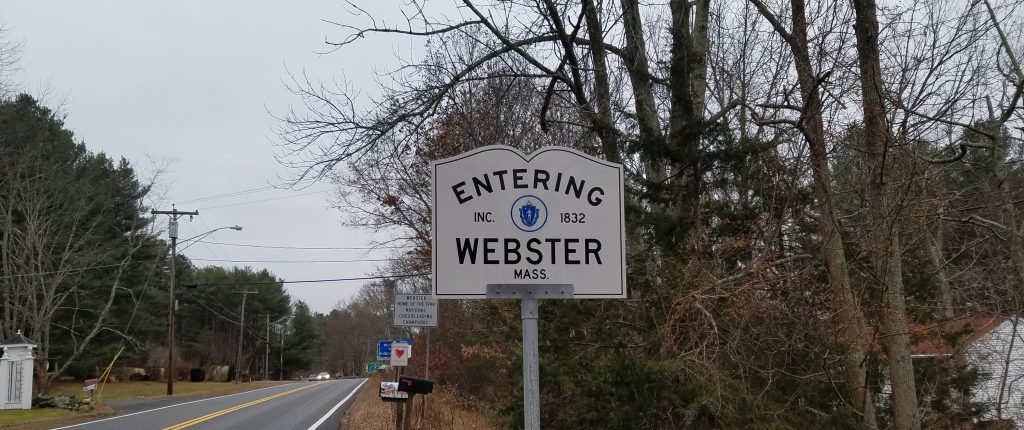 A third human case of EEE, or eastern equine encephalitis has been diagnosed in a person from Massachusetts, according to the Massachusetts Department of Public Health.  The man, over the age of 60 is believed to have been exposed to the virus in northern Franklin County.  Additionally, one horse from Uxbridge and another from Mendon have also tested positive for the virus.
Officials say even though the virus is rare, it is still serious and may affect people of all ages.  EEE is generally spread to humans through the bite of a mosquito infected with the virus and can cause severe illness or death.
The Massachusetts Department of Public Health has raised the EEE risk level to moderate for: Webster, Douglas, Oxford, Auburn, and Worcester.  Other towns at a moderate risk include Avon, Bedford, Bellingham, Blackstone, Charlemont, Hudson, Medfield, Medway, Millis, Millville, Natick, Rowe, Shelburne, Sherborn, Sudbury and Wayland.
The areas of Ashland, Holliston, Hopedale, and Milford have been upgraded to a high risk of EEE, while the communities of Uxbridge, Mendon, Heath, and Colrain have been raised to a critical risk.
Aerial mosquito spraying is scheduled to begin on Sunday, August 25 in some towns, including Webster, Douglas, Dudley, Oxford, Uxbridge and Blackstone.  Spraying is generally conducted in the early evening up until 4:30 AM the next morning.  The ability to spray is weather-dependent and the schedule may change. A tentative spray map for Sunday night is available here.
The latest updates from the Department of Health will continue to be posted here.
To decrease your chance of exposure to mosquitoes, residents are advised to limit their outdoor activities between dawn and dusk, dress in long-sleeved clothing, use insect repellent with DEET and drain standing water from around your home.
If you have further questions about the upcoming spraying, or about EEE you can contact the Department of Health in your town, or (617) 983-6800.