Excessive Heat Warning: Webster Area Cooling Centers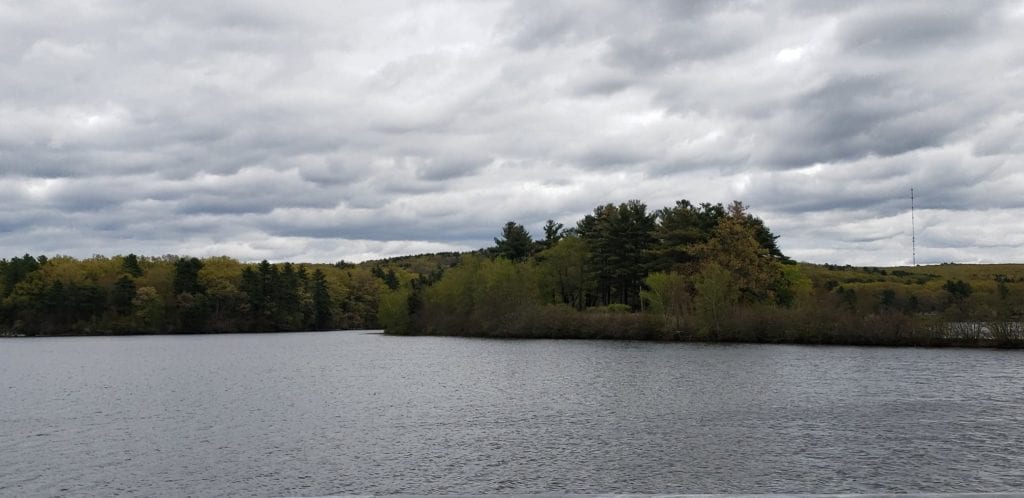 It's a scorcher out there!  An excessive heat warning has been issued through 8PM Sunday night.  It's not just the temperatures, but also the humidity that will make for dangerous weather this weekend.  As temperatures close in on the 100 degree mark, heat index values (feel-like temperatures) will be around 105 to 115 degrees.
If you are among those fortunate enough to have air conditioning in your home, please remember that your neighbors may not be. Check on your elderly and at-risk neighbors and family members and let them know there are places they can go if they need to get out of the heat.  Also make sure that you and your pets get plenty of water to stay hydrated.
Heading to a beach or pool may not even cool you down enough.  How about a movie?  Today is the 50th Anniversary of the Apollo 11 mission landing on the moon. To celebrate, Kretchman's Pub Cinema, located at 9 Frederick Street in Webster, will have the air conditioners cranked up with a free showing of First Man playing at 7PM on Saturday.  They also have Shazam playing at 1PM on Sunday.
If you are in need of a cooling center, here is a listing of local places where you can try to beat the heat:  Please note Webster's Gladys E. Kelley Library is closed on Saturdays during the summer, so that is not an option.
AUBURN
Auburn Senior Center:
Saturday, July 20: 12PM to 5PM
Sunday, July 21: 12PM to 5PM
Monday, July 22: 8AM to 3PM
Please enter the Senior Center through the front entrance using the door on the right. For more information, call (508) 832-7799.
Foster Public Library: 184 Howard Hill Road
Saturday, July 20: 10AM to 2PM

GLOCESTER:
Glocester Manton Library: 1137 Putnam Pike
Saturday, July 20: 10AM to 3PM
Harmony Library: 195 Putnam Pike
Saturday, July 20: 10AM to 4PM

OXFORD
Carbuncle Beach House, 12 Carbuncle Drive
Saturday, July 20: 10AM to 6PM
Sunday, July 21: 10AM to 6PM
For assistance call (508) 987-0156
PASCOAG
Fire Departments (141 Howard Ave & 105 Pascoag Main Street)
Saturday, July 20: 7AM to 9PM
Sunday, July 21: 7AM to 9PM
Pets are welcome (Dogs on leashes, cats in carrying cases)
PUTNAM
Middle School Auditorium
Saturday, July 20: 10AM to 6PM
SOUTHBRIDGE
Southbridge Community Center, Chestnut Street
Saturday, July 20th: 10AM to 5PM
Sunday, July 21st: 10AM to 5PM
Outside of those hours, the community room inside the Southbridge Police Department will also be available on as as needed basis.
STURBRIDGE
Sturbridge Senior Center
Saturday, July 20: 11AM to 2PM
Sturbridge Library
Saturday, July 20th 10AM to 5PM
THOMPSON
If you are in need of a cooling center, call the Thompson Emergency contact at (860) 923-9320.
WOODSTOCK
Town Hall, Lower Level
Saturday, July 20: 12PM to 4PM
WORCESTER
The City of Worcester has 1 city pool, 2 spray parks and 4 beaches. The city is also home to 3 state beaches and pools. All sites are open to the public 12PM to 7PM everyday during the summer.  More information on those locations can be found here.
THE LAKE 940 is Webster area's local AccuWeather radio station.  Get an updated forecast on the radio twice every hour, and online anytime here.