Free Car Care Clinic In Webster This Weekend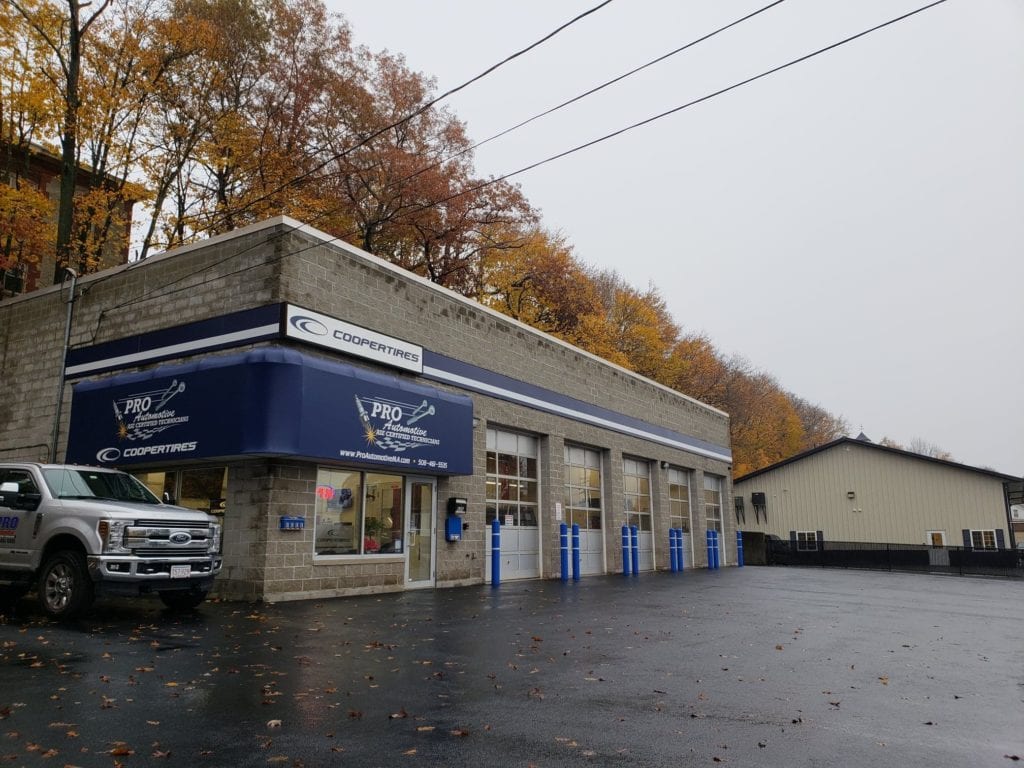 No matter the age of your vehicle, proper maintenance is very important to keep it running for years to come.  Pro Automotive in Webster is hosting a free car care clinic on Saturday, October 26th at 9 AM to answer any questions you may have about your vehicle.
Because choosing where to get your car worked on isn't always easy, owner and ASE certified mechanic Jason Rousseau wants to give back to the community and supply residents with more knowledge and help you feel more confident in taking care of it.
Jason tells THE LAKE 940, "Lots of people don't feel confident when it comes to their car. Everyone is busy and people (understandably) just don't have the time to research how to take care of their care or little things they can do that will save them a ton of money down the road.  We wanted to make it really easy, fun, and accessible for people to learn some car care basics and also learn some things to help them in emergency situations – like how to change a tire."
The free car care clinic will also provide information on how to sense potential problems under the hood, ways to communicate concerns or questions with your auto repair shop, how to tell if you actually need an oil change, what to do if your car isn't driving straight, what warning lights mean and more.  A light breakfast will also be served, so be sure to
RSVP on their Facebook event page
.
This free event begins at 9 AM on Saturday, October 26th and is at Pro Automotive's Webster location at 626 South Main Street.