How Webster Students Performed On 2018 MCAS Tests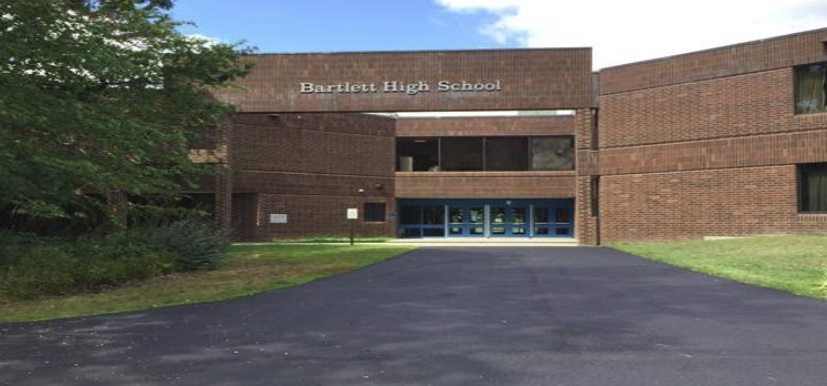 How did local students do on the 2018 Massachusetts Comprehensive Assessment System tests?  Data has been released for grades 3 through 8 of the next generation MCAS tests and the final year for grade 10 on the legacy MCAS tests.
This year the Department of Elementary and Secondary Education has developed a new accountability system where 68 percent of Massachusetts schools have shown improvement.
In a letter sent home to all families, Superintendent Ruthann Goguen says, "Although Webster has been deemed to be in need of focused/targeted support, I am pleased to share Park Avenue Elementary School's progress toward improvement targets was categorized at 88% of meeting targets."   She thinks that it is directly the result of implementing a new reading program at the school focused on early literacy skills.
She also noted that the Webster Middle School has reached 61% of partially meeting targets toward improvement, while Bartlett High School reached 30%.
If you would like to view the full report by Superintendent Ruthann Goguen, you can download it here.
To check other school districts in the state, click here.