Last Day To Register To Vote Is October 17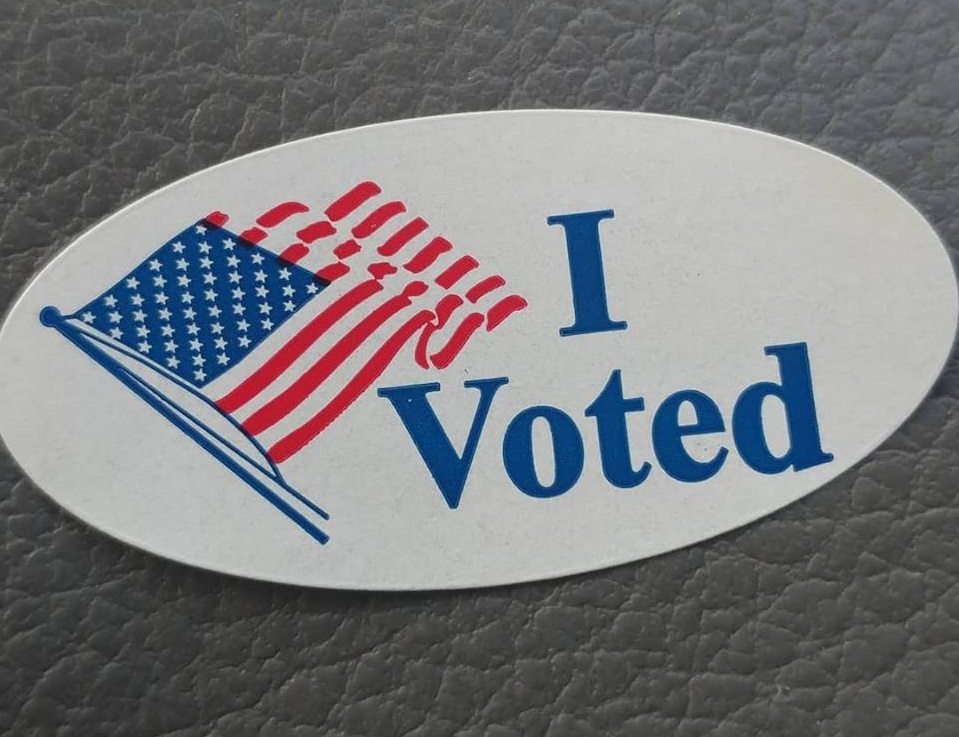 Residents of Massachusetts who plan to vote in the November 6th election this year will have until Wednesday, October 17th to register.
You can either register online at the Secretary of State's website, or at your local town clerk's office.
In the 2018 mid-term election, incumbent Governor Charlie Baker is being contested by challenger Jay Gonzalez.  For U.S. Senate, incumbent Elizabeth Warren is running against challenger Geoff Diehl and Shiva Ayyadurai.
There are also a few ballot questions, including items that would require nurse-to-patient ratios in Massachusetts hospitals and repeal anti-discrimination protections for transgender people.
To find your local polling place, and to view a copy of the ballot, click here.
The voter registration deadline in Connecticut is Tuesday, October 30th, and Rhode Island's has already gone by on October 7th.