Southbridge Releases Annual Town Report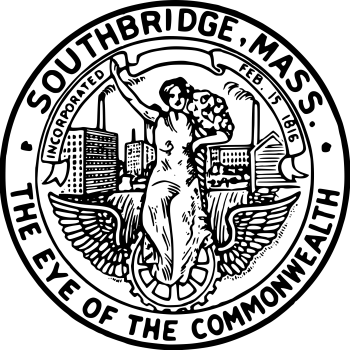 Ron San Angelo, Town Manager of Southbridge has released his town's second annual report.  Residents are able to read it and find out what each town department has accomplished over the last 2 years.
In the report, Manager San Angelo said, "I am pleased to state that the Town of Southbridge has had another very successful year.  The Town Council had established a strong list of Goals and Objectives for my office and I am proud to say that as a team we have made tremendous progress."
His message in the report continued, "The success of these accomplishments belongs to the whole team of Department Heads and employees who have worked hard to provide quality services to the town."
You can download a copy of the report by clicking here.