Southbridge To Receive $234,972 To Develop Riverside Park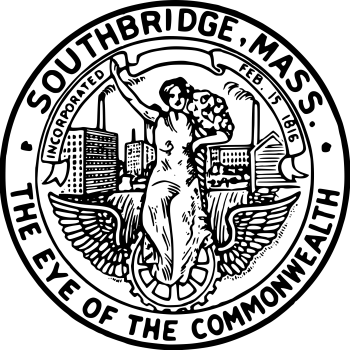 The town of Southbridge has announced they will be on the receiving end of over $200,000 to develop Riverside Park.  The project will include the construction of a lighted, paved walking trail loop with benches, a footbridge for river viewing, and fencing.  The location is approximately 1 acre to the right of the Southbridge Hotel and Convention Center.
This money is part of the Baker-Polito Administration's more than $6 million dollarss in grants for funding park and recreation improvements in 22 Massachusetts communities from the Parkland Acquisitions and Renovations for Communities program funded through the capital budget.
The PARC Program was established in 1977 to assist cities and towns in acquiring and developing land for park and outdoor recreation purposes.
No word yet on an estimated completion date for this project.