Texting 911 Is Now Available In Worcester County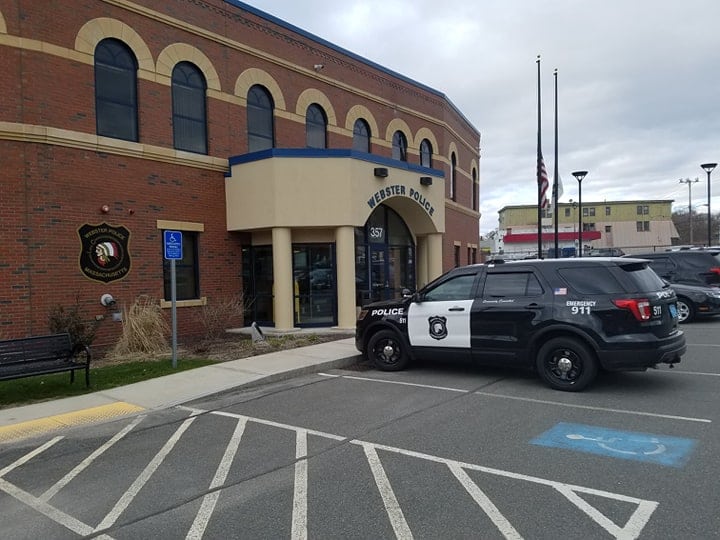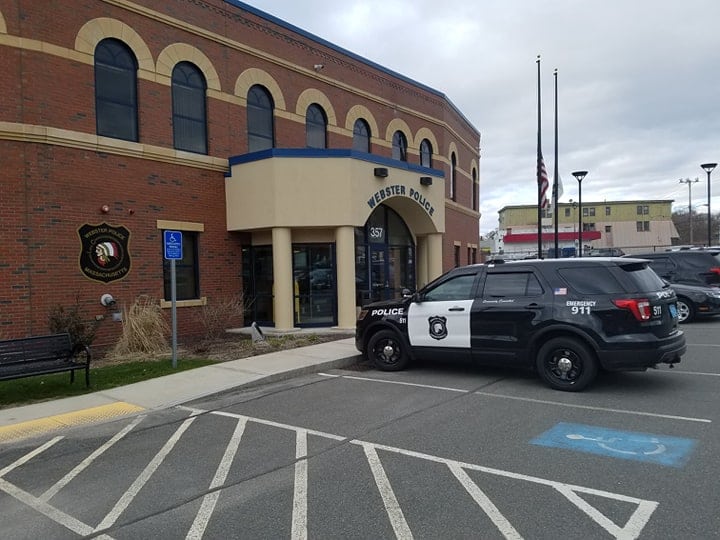 In the event of an emergency, you may not always be able to call for help when you need it.  As of December 14th, Text-to-911 was made available statewide across Massachusetts.
Gregory Lynskey, Director of the South Worcester County Communications Center says, "This is one of the most exciting changes for accessibility to emergency services in more than 20 years."
When a citizen sends a text message to 911, it will be routed to an emergency call center based on the location information provided by the cell phone carrier. For this reason, if you have to send a text to 911, try to include the name of the town or address where you are located if you know. Location data will not provide an exact location.
Lynskey says the local 911 center has conducted training and testing of the system in order to ensure the dispatchers are able to handle the messages properly.
In addition to sending a text when you might not be able to speak, the Text-to-911 service will also be a big help to people who are deaf, hard of hearing, or speech impaired and eliminates the need for them to use antiquated teletypewriter (TTY/TDD) device.
It is important to note, while this service is now available, the delivery of the 911 text by the cellular telephone carriers is considered a "best effort" service.  In the event the text can't be delivered, a message will be returned to the sender.
Finally, the South Worcester County Communications Center reminds you that calling or texting 911 should only be done in an actual emergency, you are asked not to text just to see if it is working.  Another thing to remember is that if you are able to call 911, you should always call first, but text if you can't.