The Giving Tree Returns To Webster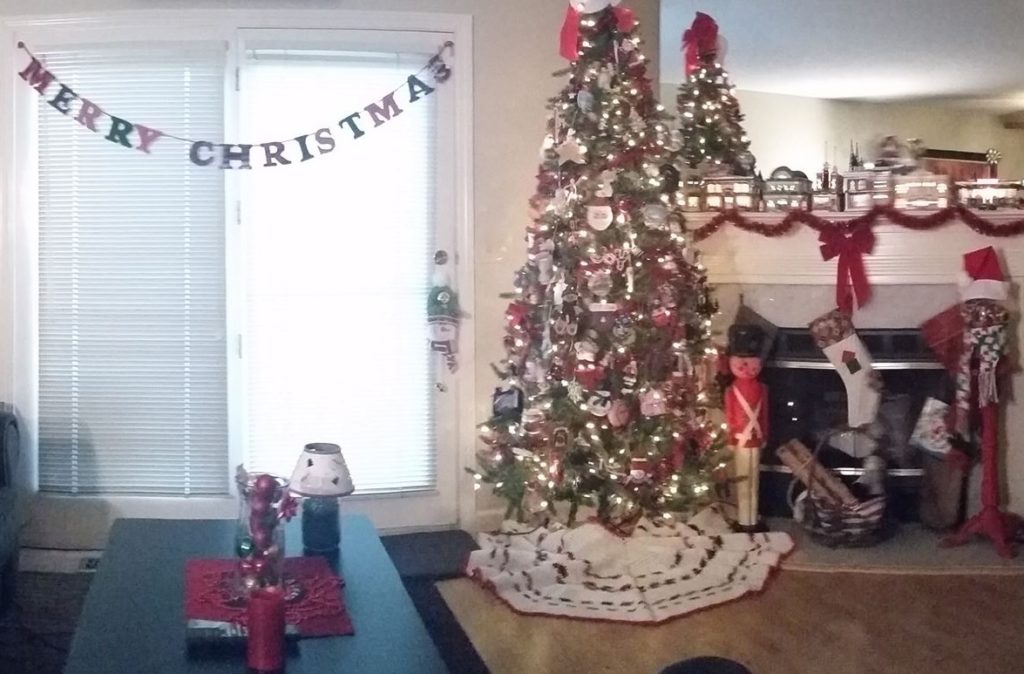 It's not even Halloween yet, but it is almost time to start thinking about Christmas.  The United Church Of Christ Federated reminds us that now is the time for needy local families to sign up for their annual giving tree.
Residents of Webster or Dudley who may need a little help ensuring Santa makes a stop at their homes may sign up for the church's giving tree.  If your child is 12 years old or younger and lives with you, you are eligible to sign up.
Sign up dates will be held at the church from 9AM to 11AM, located at 4 Church Street in Webster on the following dates:
October 16, 18, 23, 25 and 30 and November 1, 6, 8, 13 and 15 at Food Share in the rear of the church.  There will also be evening hours from 6 to 8 PM on October 16, 23 and 30 and November 6 and 13 in the church office.
When you go to sign up you must bring your child's birth certificate, and proper identification will be needed to pick up the items.  Donations will be given on a first come, first served basis, and you may sign up until November 15th, or when their limit is reached.
Once all of the families in need are registered, members of the church and the community may then take a the information off the tree and purchase gifts for the children.
For more information on the Webster Dudley Giving Tree or The United Church Of Christ, Federated, contact the church at (508) 943-0061 or visit UCCFedWebster.org.