Webster Man Accused Of Threatening To Kill His Own Mother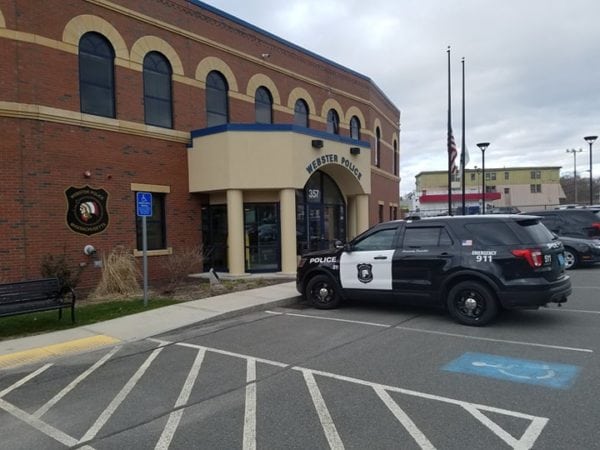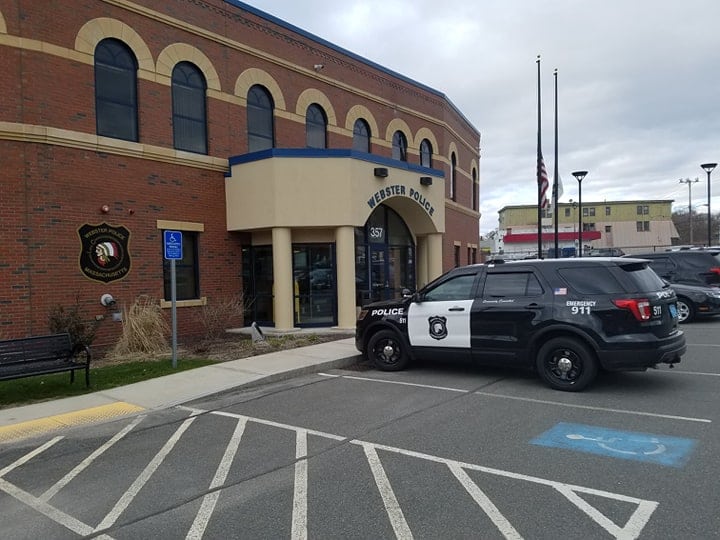 Webster Police responded to an apartment on Mount Pleasant Street around 8PM on Wednesday when a family argument escalated.
32 year old Kevin Andrews is accused of threatening to slice his mother's throat after she refused to give him her cell phone, according to the Telegram & Gazette.
The Webster man was charged with assault with a dangerous weapon, destruction of property, threatening to commit murder and other charges before being arraigned on Thursday, June 21st in Dudley District Court.
Andrews was held on $10,000 bail and will return to court for a pre-trial hearing on July 18th.
According to the police report, Andrews admitted to using drugs and alcohol before the fight.