Webster Seeks Snow Angels To Help Neighbors In Need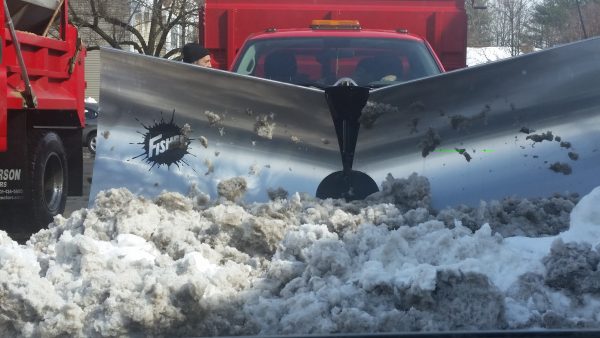 Can you be somebody's snow angel?  The Town of Webster is looking for residents who are willing to help their neighbors that are unable to do snow removal after upcoming snow storms.  If you are able to shovel or plow a neighbor who isn't physically able to do it, please click the link below and fill out the questions.  The town is compiling a list of residents that they can contact if someone is unable to remove snow.
All you need to do is submit the part of town, name, address and phone number.  The Webster Police will do a quick background check on you and then add you to the list.