WGFP Welcomes Bob Zukowski's Polka Show Back To Webster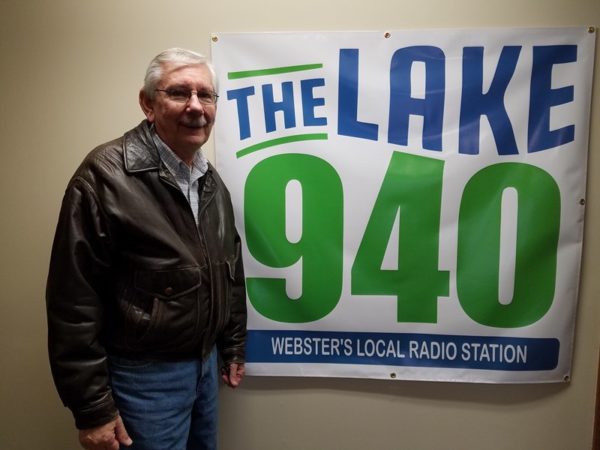 Webster's Radio Station – The Lake (AM 940 WGFP) is proud to welcome a local polka legend back to the airwaves.
Bob Zukowski is well-known in the polka community, bringing the music of Poland to the people of Central Massachusetts, Northeastern Connecticut and Northern Rhode Island.
Bob began hosting his weekly polka radio program in Worcester in March of 1973.  He was previously heard on AM 940 in the late 1990s and early 2000s.  We are so excited to be able to give Bob his old time slot back as he celebrates his 45th anniversary playing artists like Dennis Polisky and the Maestro's Men, Polka Country Musicians, Box On, Alli Lange and Nathan Neuman, Bavarski, Jimmy Sturr and his Orchestra, Happy Louie, New Brass, Dynatones and a lot more.
Bob is also a Life Member of the International Polka Association, a musician and former band leader.  He says, "It's great to be back on Sunday mornings playing your favorite Polkas."
Station manager, Mike Roberts added, "I knew we had to add a polka show for the people of Webster and Southbridge, and Bob is the only person I wanted to host it.  I am so grateful he is back to continue the tradition on the station."
If you'd like to advertise on The Polka Show with Bob Zukowski, please call (508) 943-9400.
Tune in to The Polka Show with Bob Zukowski beginning this Sunday morning from 8 to 10AM on The Lake 940.