Worcester Teen Arrested In Dudley Accused Of Breaking & Entering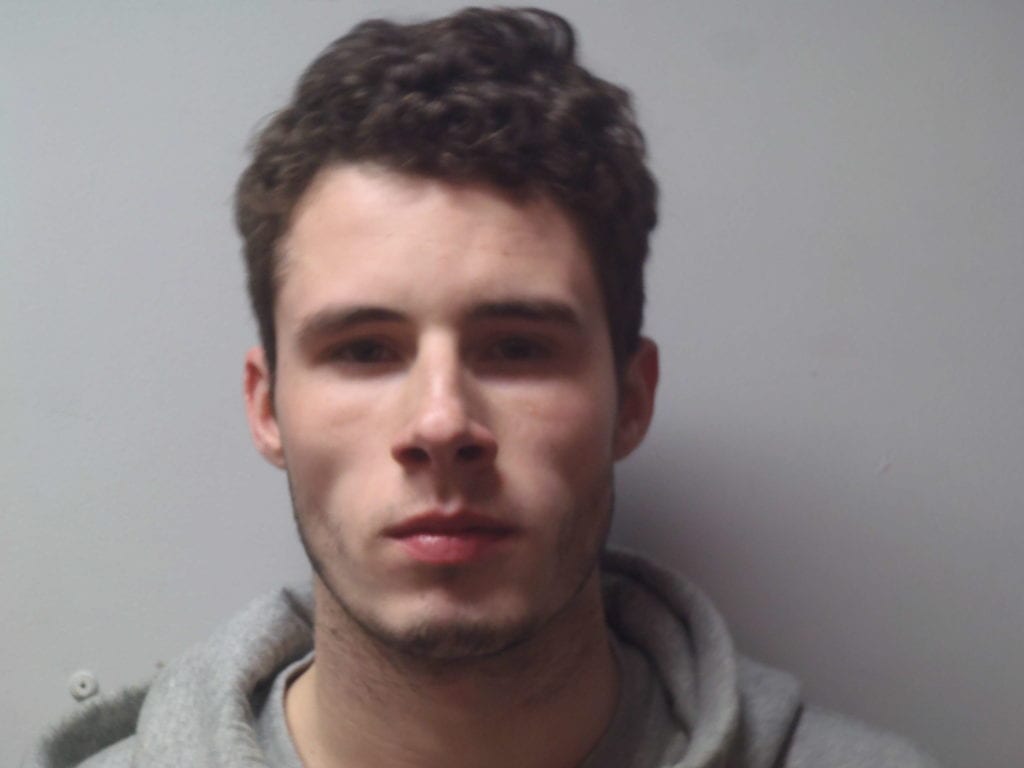 Michael Blake, Dudley PoliceDudley Police tell THE LAKE 940 on Wednesday, February 10, 2021, just before 4 PM, officers were called to the Stevens Linen Mill, located at 8 Mill Street, for a report of a breaking & entering in progress.
Upon arrival, officers observed 19-year-old Michael Blake of Worcester standing at a 3rd-floor window.  Police say that once the suspect saw the officers, he ran from the window back into the building.  Webster Police officers, including a K-9 unit, were called in to assist with the search.
Blake was eventually taken into custody without incident.  In addition to new charges of breaking and entering in the daytime, trespassing, and vandalizing property, he also had 2 active warrants for his arrest.
He was released on a $200 cash bail and will be arraigned at Dudley District Court at a later date.