12 Year Old Reportedly Kidnapped & Assaulted In Webster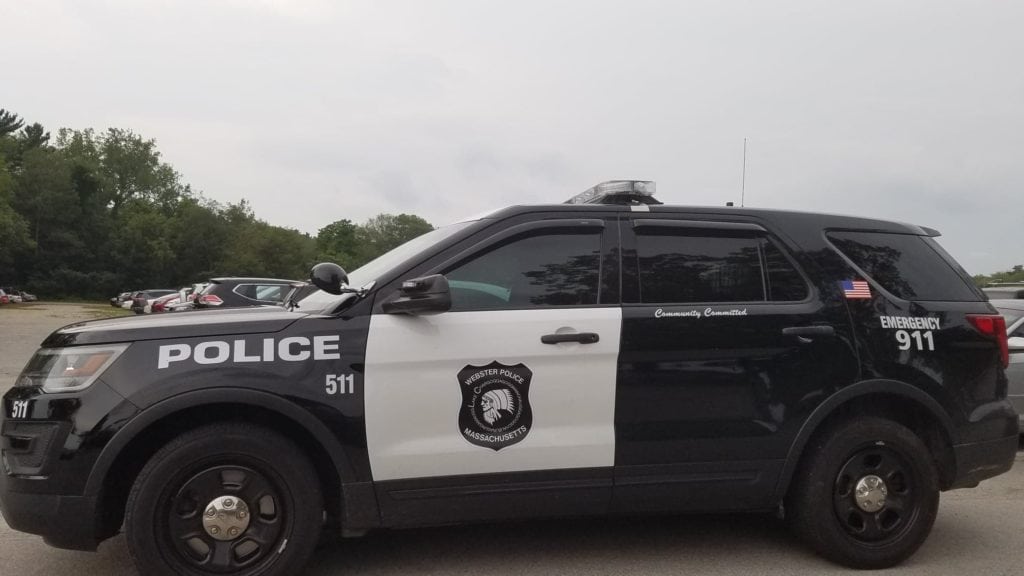 Webster Police have announced a 12-year-old female has reported being kidnapped from the May Street Park in Webster at 3:30 PM on Friday, May 31st.
Police say she was taken to another town where she may have been sexually assaulted.  It is believed that the assault may have taken place in over the line in Connecticut.  The description given of the vehicle was a small black sedan with two doors.  The male was described as being white. It is a possibility that he is 5'10 and "scruffy".
Detectives from the Webster Police Department and the Connecticut State Police are investigating.
Webster Police officers will be conducting more frequent patrols  checks of the public parks in the upcoming days.
Anyone that has information regarding this incident is asked to contact the Webster Police Department at (508) 943-1212, and ask for Detective Chris Trainor or Officer Joe Reed.   Anonymous tips may be left at (508) 949-3874, or through this website