2 Alarm Fire On Lake Street In Webster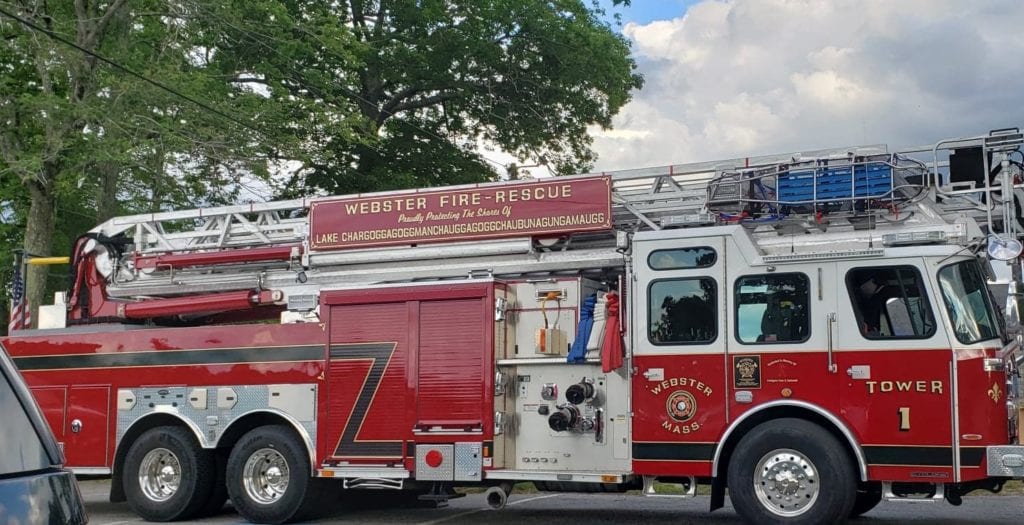 The Webster Fire Department is on scene battling a 2 alarm blaze at the Holy Trinity Church Rectory located on 68 Lake Street in Webster.
Portions of Lake Street are closed at this time.  More information will be posted as it becomes available.
@BreakngNewsPhtg @pauls612 68 Lake St Webster. Mutual Aid on scene. pic.twitter.com/P5D8qxJn5E

— Luke Olmstead (@LukeOlmstead1) November 30, 2019