3rd DUI For Driver Involved In Wrong Way Crashes on Route 395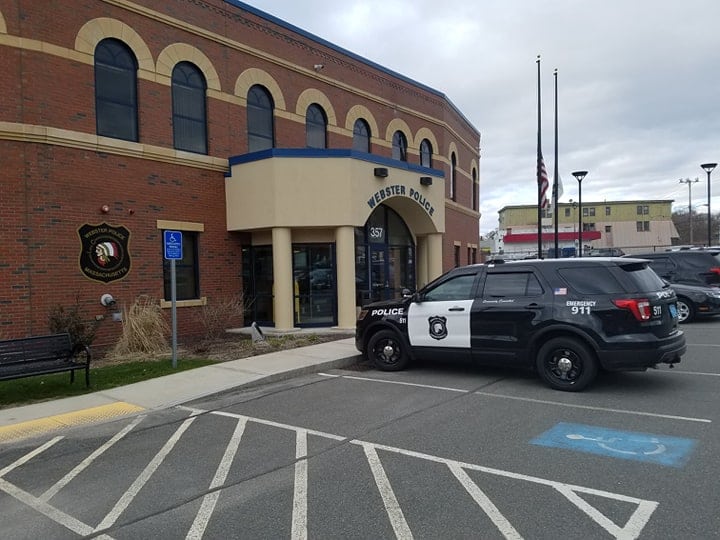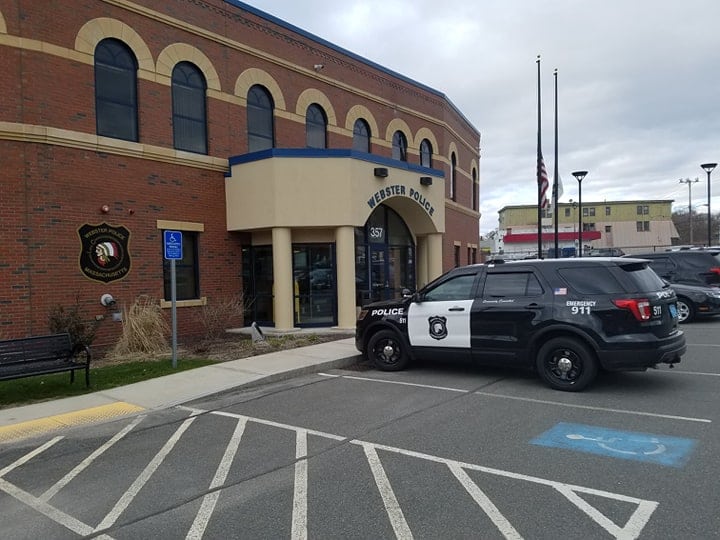 A series of crashes on Route 395 on Sunday night were caused on a vehicle traveling in the wrong direction.
Massachusetts State Police say 54 year old Michael Schold of Webster was driving his truck northbound in the southbound lanes of the highway hitting several cars between exits 1 and 4.
It took crews several hours to clear debris from the roadway and return traffic to normal.
Schold was arraigned Monday in Dudley District Court on his third charge of driving under the influence and one count of negligent driving.  More charges may be filed at a later date after the investigation by local and state police are finished.
There were no serious injuries reported.