9 Songs For Your Thanksgiving Soundtrack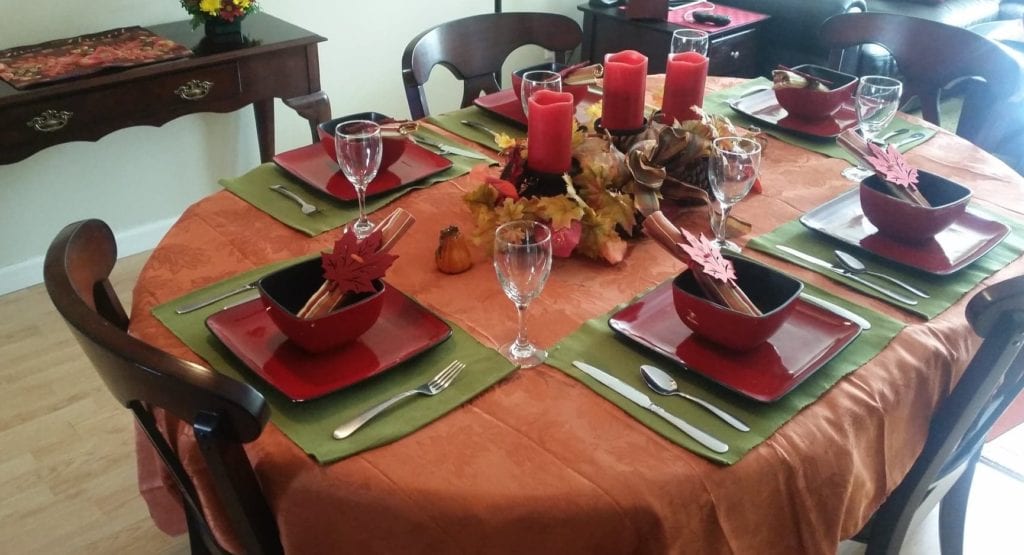 It's all about family, friends and football today.  Happy Thanksgiving from everyone at our house to everyone at your house!
Webster's Bartlett Indians will take on Southbridge's Pioneers at 10:15.  Get the live sports score updates here.   Be sure to bundle up in several layers, as this is thought to be the coldest Thanksgiving in history.
A reminder, most businesses will be closed today (including retail stores, supermarkets, liquor stores and banks.)  Some convenience stores, gas stations, bars and restaurants may open.  State and Federal offices (including schools and libraries) will be closed.  There is no mail delivery or trash pickup.  The WRTA has announced no fixed route bus service, the MBTA is running on a Sunday schedule and SCM Elderbus offices will be closed.  The Webster Senior Center is also closed today and tomorrow.
Throughout the day, THE LAKE 940 will be sprinkling in some of these Thanksgiving songs.  Tune in if you are heading over the river and through the woods to grandma's house.
Arlo Guthrie – Alice's Restaurant
12:00PM On THE LAKE 940
Adam Sandler – The Thanksgiving Song
7:40AM and 2:00PM on THE LAKE 940
Jay & The Techniques – Apples, Peaches, Pumpkin Pie
9:45AM and 4:00PM on THE LAKE 940
Mel & Tim – Backfield In Motion
8:10AM on THE LAKE 940
Vince Guaraldi Trio – A Very Special Charlie Brown Thanksgiving Theme

Nat King Cole – Autumn Leaves
Sam & Dave – I Thank You
"Gloria Gobbler" – You Can't Gobble Me
Nicole Westbrook – It's Thanksgiving
And a bonus clip… it just wouldn't be Thanksgiving without remembering WKRP in Cincinnati's famous Turkey Drop.  We go live to Les Nessman at the Pinedalle Shopping Mall.