Free Workouts For Webster Area Teens All Summer Long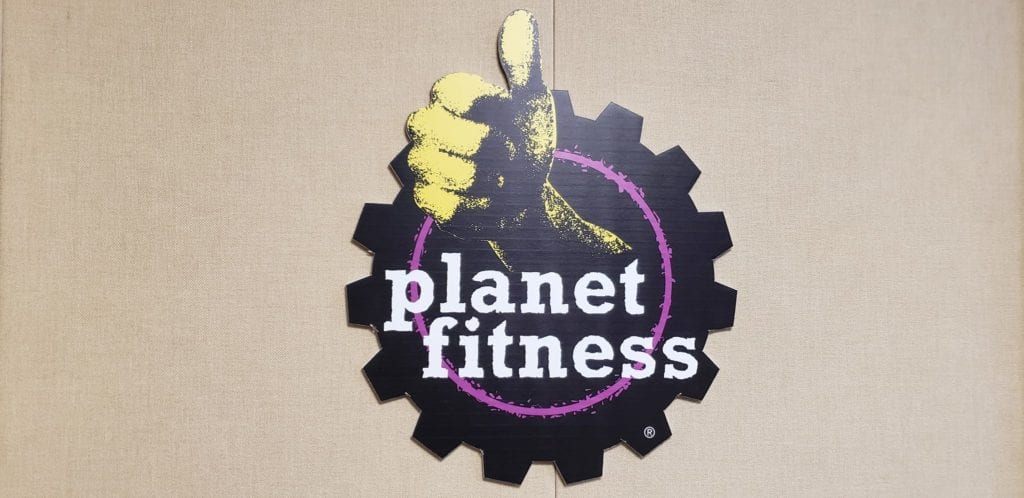 Planet Fitness, with a location at 120 East Main Street in Webster, is offering teenagers age 15 to 18 to workout for free as part of their nationwide Teen Summer Challenge.
The program was announced on Friday and will run from Wednesday, May 15th through Sunday, September 1st.  In addition to a free summertime gym membership, free fitness classes specifically for teenagers will also be available taught by certified fitness trainers.
New research provided by the gym found 91 percent of teens want to stay active over the Summer because they believe exercise positively impacts mental health, and the ability to focus on schoolwork.
Chief Executive Officer of Planet Fitness Chris Rondeau said the company wants to give teens the chance to stay active when school is out.  "Teens today are under ever-increasing pressure to succeed academically and socially, battle a growing list of responsibilities both inside and outside of the classroom and become well-rounded members of their community.  At Planet Fitness, a healthy and active lifestyle should never be a challenge – which is why we're flipping that notion on its head with the launch of the nationwide Teen Summer Challenge."
All teenagers who sign up beginning May 15th will also be automatically entered into win a $500 scholarship and other prizes.
If you would like to sign up, visit a local Planet Fitness branch at:
120 East Main Street, Webster
68 Stafford Street, Worcester
100 Boston Turnpike (Route 9), Shrewsbury
146 South Main Street, Milford
1500 Diamond Hill Road, Woonsocket RI
16 Dowling Village Road, North Smithfield RI
710 Hartford Pike, Dayville CT
Even if you are going out of town on vacation, you'll be able to work out in any one of their 1700 U.S. locations.
More information on the Planet Fitness Teen Summer Challenge is here.
Have you heard that teens ages 15-18 can work out free at Planet Fitness all summer long starting May 15th? Now you have! Anyone ages 15-18 will be able to make their summer funner. We can't wait to share more on May 15th!

Posted by Planet Fitness on Thursday, April 25, 2019