GET YOUR LOCAL ON: Don Bourque From Choice1Temps & Choice1Graphics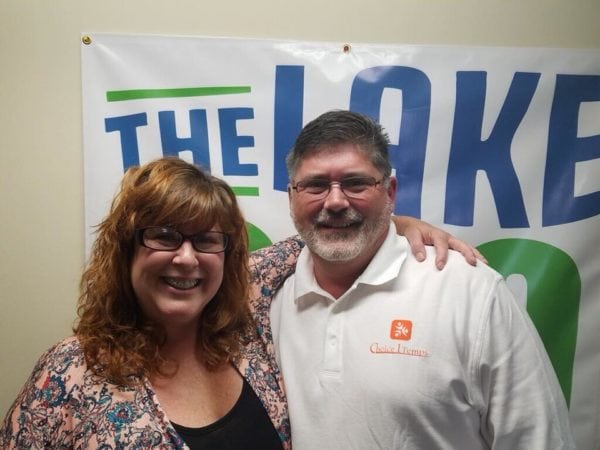 Don Bourque is an interesting guy!  Not only is he currently serving on the Webster Board of Selectmen, he also owns and operates 2 local businesses.  Choice1Temps, a staffing agency with locations in Webster, Worcester, Millbury, Leominster, Fitchburg and Putnam, and also Choice1Graphics, a printing company specializing in signs, banners and promotional items, on Main Street in Webster.  He grew up in Fitchburg and has lived in Webster since 1999.  Take a listen and you'll learn some interesting facts about him!
LISTEN TO SEGMENT 1
LISTEN TO SEGMENT 2
Do you have a suggestion for a future show?  Send it to us here.  Listen to Get Your Local On every Sunday morning at 7:30 here on Webster's Local Radio Station, THE LAKE 940.