GET YOUR LOCAL ON: Firefighter Angie Roy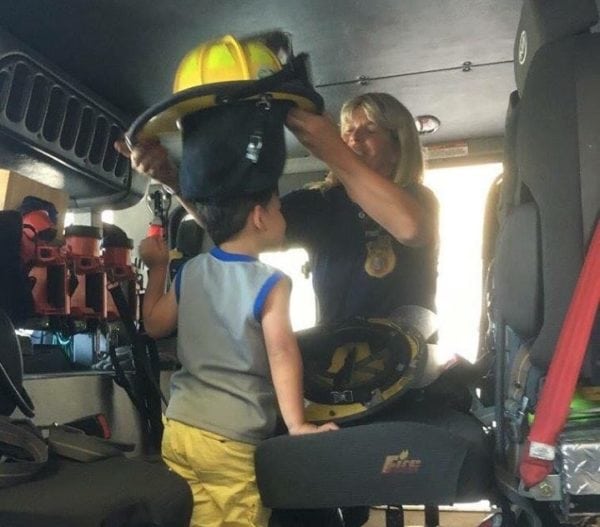 Webster resident Angie Roy has been a firefighter in Worcester for 18 years.  Not only does she battle blazes in and around the city, she also visits schools and teaches children about fire safety.  She reflects on some of the things she loves about her job, and also some of the hard parts.  Ever think about becoming a firefighter?  Listen for some tips on how to get started.  Also don't forget to check the batteries in your smoke detectors!
LISTEN TO SEGMENT 1
LISTEN TO SEGMENT 2
Do you have a suggestion for a future show?  Send it to us here.  Listen to Get Your Local On every Sunday morning at 7:30 here on Webster's Local Radio Station, THE LAKE 940.