Heavy Delays On Routes 395, 290 To Worcester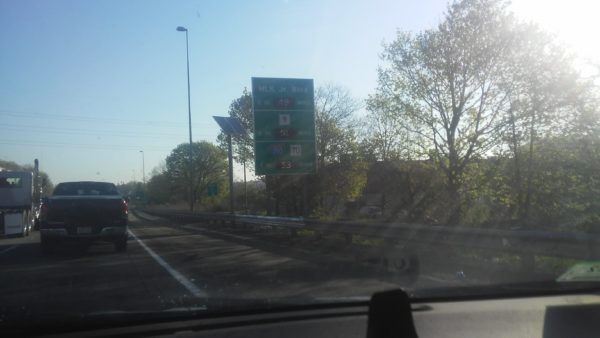 If your Tuesday morning commute brings you to Worcester on route 395 North or Route 290 East give yourself a lot of extra time. Cars are at a standstill from Auburn.
Electronic roadside signs estimate almost an hour to travel 5 miles.
A crash in the left lane before exit 16 is being cleared and speeds are expected to get back to normal soon.
This is also causing extreme backups on Route 20 and Southbridge Street through the side streets of Auburn as motorists are trying to use alternate routes.