Local Businesses Offering Big Deals On Small Business Saturday
We're all looking forward to Thanksgiving on Thursday, then the holiday shopping season will begin.  Most people know about Black Friday (where shoppers brave the malls and start buying gifts as early as midnight in some areas), and Cyber Monday (the busiest online shopping day of the year), but have you heard of Small Business Saturday?
The idea of Small Business Saturday was started by American Express in 2010, encouraging holiday shoppers to patronize smaller, locally-owned brick and mortar businesses.  According to research done by the Andersonville Study of Retail Economics, for every $100 you spend at locally owned businesses, $68 will stay in the community.  Spend that same $100 at a national chain or big box store and only $43 stays in town.
Here in the Webster area, THE LAKE 940 and The Webster Dudley Business Alliance are joining the efforts to try to keep your hard-earned dollars right here in our local community.
It's more than just shopping locally, eating locally is a big part of Small Business Saturday, too.

Mama's Kitchen at 595 South Main Street in Webster is now open for breakfast, lunch and dinner.  Mouthwatering omelets, homestyle meals, sandwiches and kabobs, tabouli, hummus and the best prime rib around.  Check them out on Facebook for menu and specials.  Full bar and Keno are also available.
If you can't make it in to eat, Chef Manny of Monte Bianco Italian Restaurant on 1097 Thompson Road in Thompson is offering his delicious food for take out to serve at home.  Select one of their new holiday packages or create your own.   If you're looking to sit down for a meal in the restaurant, you can't go wrong with their chicken, eggplant or veal Parmesan or their famous lobster fra diavolo.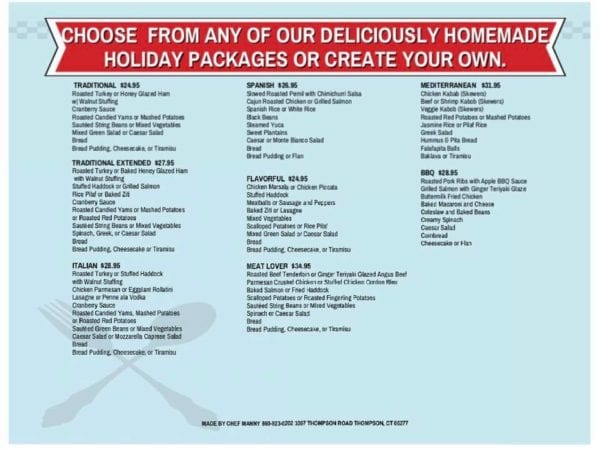 Something new is brewing behind the police station in Webster.  You may have noticed a new sign at Kretchman's located at 9 Frederick Street.   The brewery and beer garden is now offering more than just craft beer and cocktails. Live entertainment and fun is still on tap, and food is now being served.  Read all about the exciting changes here.

Webster's independent bookstore, Booklovers' Gourmet, on 55 East Main Street will be offering refreshments and specials all day long on Small Business Saturday, November 24th.  The store is brimming with great gift ideas for everyone on your list.  Owner Debra Horan invites you to come by for a fun-filled day of holiday shopping and cheer! Enjoy exclusive deals, cider and cookies plus a chance to win gift certificates & other prizes. Lots of unique gifts and books without the stress or hassle.  Holiday hours are Monday & Saturday 10-5, Tuesday through Friday 10-6:30.

Speaking of books, best-selling local author Gayle's Suzanne's new book, Stepping Out in Love is now available for sale!  It is a compilation of 50 short stories about life after divorce, learning to be whole while single, the ups and downs of dating and finding love again.  The stories are funny, relatable and packed with insight and practical tools to help you press on, and is available at Booklovers Gourmet.  As a life coach and motivational speaker, Gayle can help you get past your struggles.  Whether it be helping you reach your goals, encouraging you to step out of your comfort zone or helping you through a trauma, Gayle can guide you to the place you want to be.  She is available for speaking engagements, appreciation events, traveling coach workshops and online classes.
Another local treasure where you can escape from your stress to an oasis of serenity is Generations Healing Center.  This cozy business is tucked in the back corner of Webster's East Main Plaza and offers books and CD's to help nourish your body, mind and spirit.  Shop the unique eco-friendly gifts made in America, enjoy massage therapy, reiki sessions and more.

Sadly, this will be the last Christmas season for The Gift Gallery, located at 505 South Main Street in Webster.  After 33 years in town, owners Kevin and Joanne Chester are closing down at the end of the year and selling off everything at 20 to 50 percent off.  Webster's home for Byers Choice Carolers, Department 56 Villages, Snowbabies, Boyds Bears, Hummels and more.  Everything must go!

Something you might not be thinking about is your car, but you should be.  Especially if you are going to be driving over the river and through the woods to grandma's house.  Pro Automotive has had such great success over the years in Dudley, and owner Jason Rousseau has just opened up a brand new location on 626 South Main Street in Webster.   Let the ASE certified mechanics take care of everything your car needs, from wiper blades, to oil changes and tires.

After your car, it is time to take care of your boat.  Lakeview Marine, the area's local destination for boat sales and service at 311 Thompson Road in Webster, is gearing up for the holidays, too!  Year-end specials include 10 to 30 percent off in-stock water sports equipment, including boards, tubes, skis, vests and more.  Take up to $200 off paddleboards and get great deals on boats and docks for the 2019 season.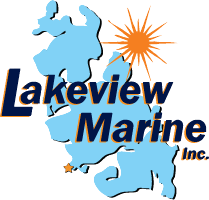 After your car and boat, the next biggest purchase of your life is most likely your home.  Whether you are looking to buy or sell, Larry Hassan of Keller Williams Realty can help.  Larry just sold a beautiful home in Dudley and is looking for more clients in the area.  Call him at (508) 577-5812.  Experience makes the difference, he has been working with buyers and sellers in Massachusetts since 1985.

After you get that new car, boat and home – the most important thing you'll want to get is insurance.   Green Tree Insurance, located at 1 East Main Street in Webster is ready to find the right coverage for you.  Does it feel like your rates keep going up?  Let Darek Chojnacki and his team of experts shop around for you.  Green Tree Insurance offers auto, home, business and life insurance in Massachsuetts and Connecticut.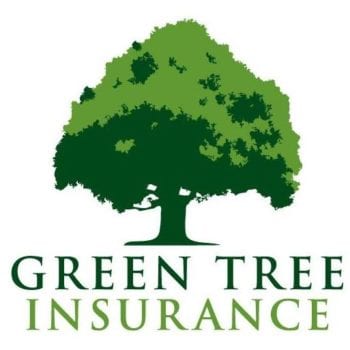 We've already had our first snowfall, and now is the perfect time to start thinking of getting away from the cold winter weather and booking a warm vacation getaway!  Melanie Peterson of World Zip Travel in Webster has been helping clients take amazing vacations all over the world for the past 10 years.  She specializes in planning breathtaking all inclusive getaways and honeymoons as well as memorable family vacations.  Call Melanie at (774) 280-0546 to learn more.  Where in the world will you zip to?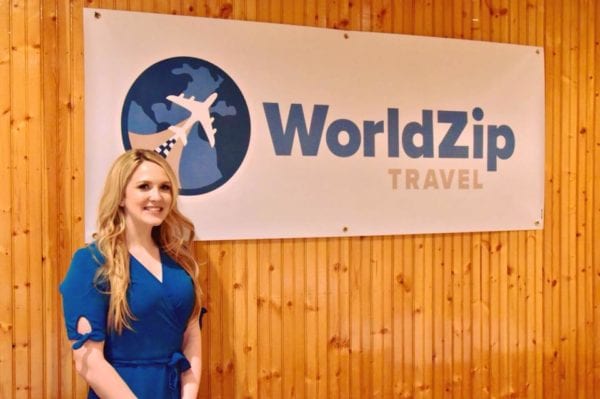 The Lighting Shoppe, located at 147 Main Street in Webster (and locations in Milford and Providence) invite you to stop by any of their showrooms and fill out an entry form for a $500 Spending Spree for in stock items.  More details here.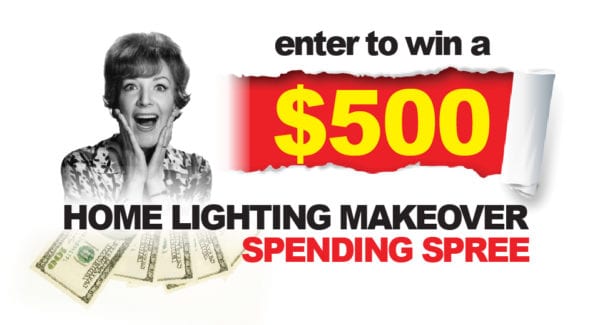 Last, but not least – if you are having any computer issues but don't want to buy a new one, bring it in to The Computer Repair Guy located at 119 Main Street in Webster.  Mike Burns has many years of experience to figure out what may be slowing your computer down.  You don't have to worry about him trying to sell you a new computer, because he doesn't sell them – only repairs them.  He can also try to help you get into an old laptop or desktop if you can't remember your password.

If you own a local business and would like to be added to our page of local Small Business Saturday listings, or our upcoming December Shop Local Holiday page, contact us by e-mail or call (508) 943-9400.