Presidents Day – What's Open & What's Closed?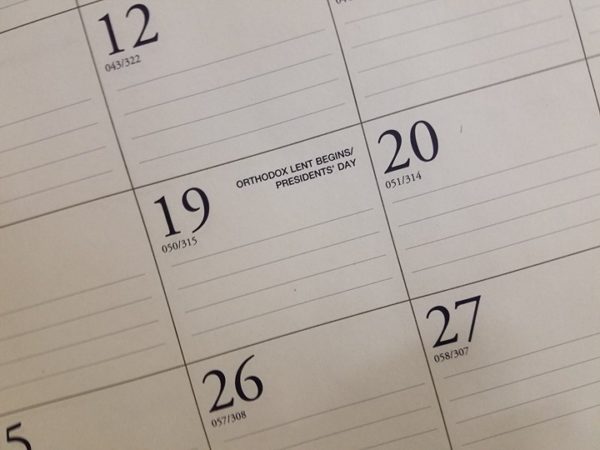 In case you didn't know, today is Presidents Day!  Every year it is celebrated on the third Monday of February.  (Remember when we used to celebrate Lincoln's Birthday and Washington's Birthday separately a few weeks apart?)  Now we can just honor all Presidents, past and present on one day.
Even though it is a Federal holiday, city and town offices will be closed, but not all businesses will have the day off.
Wondering what is open and what isn't today?  Here's a quick list:
What's Closed
Public Schools
Department of Public Works (No town trash collection)
Public Libraries
Senior Centers
City/Town Halls
Registry of Motor Vehicles
Post Offices (No mail delivery)
Courts
Most Banks
Stock Market
What's Open
Restaurants
Convenience Stores
Supermarkets
Retail Stores
Liquor Stores
Private Trash Collection May Pickup
UPS and FedEx deliveries
Radio (The Lake 940 will be playing all your favorite songs!)
Car Dealers & Mattress Stores – of course they are open… biggest sales of the year today!
The WRTA Bus and paratransit service will run on a Saturday schedule with the exception of Routes 29, 33 and 42 and community shuttles, which will operate on a regular weekday schedule.  The Customer Service Center located at 60 Foster Street will be open on a Saturday schedule from 9AM to 5:30PM, but the administrative offices will be closed.
MassDOT reports the MBTA will be running on Saturday schedules and there will be no deployment of the Route 93 High Occupancy Vehicle (HOV) Lane between Quincy and Boston.
If you are lucky enough to have a 3 day weekend, enjoy!