Shortage Of Snow Plow Drivers In Nearby Woonsocket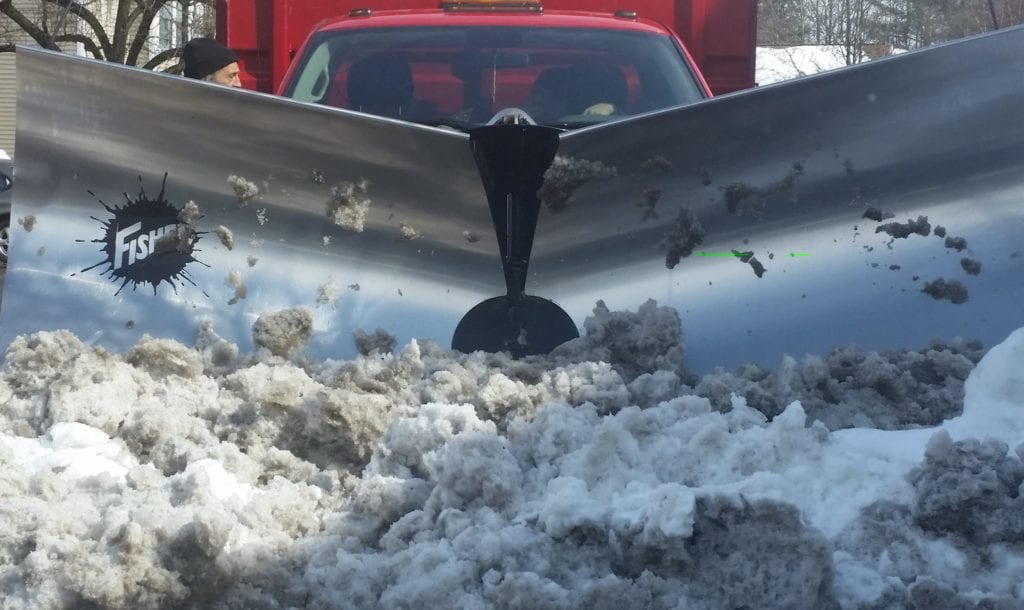 There has only been a few snowstorms so far this winter, but there are more likely on the way before spring.
The Director of Public Works in Woonsocket, RI is looking to fill as many as 6 plow driver positions immediately.
David D'Agostino tells WPRI-TV, "We are looking for CDL drivers, preferably with snowplow experience."  You could either use your own truck, or use one of the city's state-of-the-art snow removal vehicles.
The city is hoping to have the positions filled before another snowstorm hits the area.
Anyone interested in applying for a job with the city of Woonsocket should call (401) 767-9269 or email at: jdesrochers@woonsocketri.org
WPRI reports there have been very few applications submitted so far, and the city is willing to be creative with hiring, offering flexible schedules for the right people.