Tips To Get Rid Of A New Year's Hangover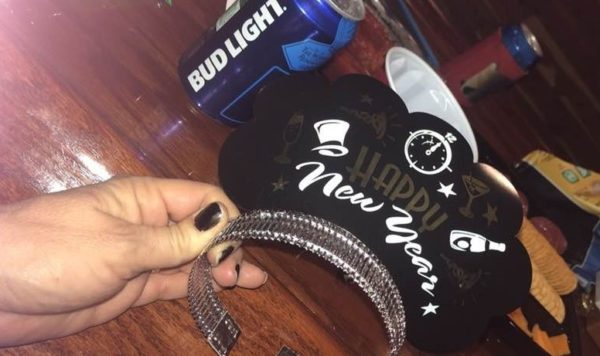 Did you party a little too hard last night?  Don't worry, we've got a few tips to help you deal with that New Year's Day hangover.
Doctor's say the best thing you can do is drink water to stay hydrated.  (Don't drink more alcohol!)
Also try eating some food that has vitamin A, B, Zinc and potassium.  These items include chicken, vegetables, eggs, bananas and avocados.  This should help the headache go away without having to use Tylenol or other over the counter pain pills.
Happy New Year from The Lake 940.  We're hoping 2018 is the best year yet!