Lottery Fever Hits Webster Area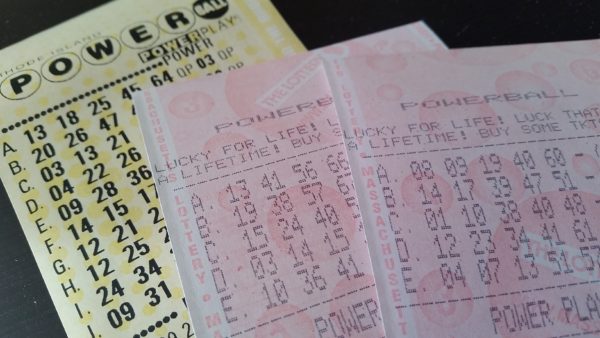 Good news if you didn't win Powerball last night.  Nobody else did either.  That means Webster's Powerball fever is growing.  Wednesday's jackpot will be worth at least $440 million.
The winning numbers drawn last night were 28-36-41-51-58 with Powerball number 24.
If Powerball isn't your game, the Mega Millions jackpot has also risen to $343 million.  The next jackpot for that game will be held on Tuesday night.  Remember when you had to drive to Labonte's or Rollie's in Thompson just to play Powerball?