Water Alert For Webster Residents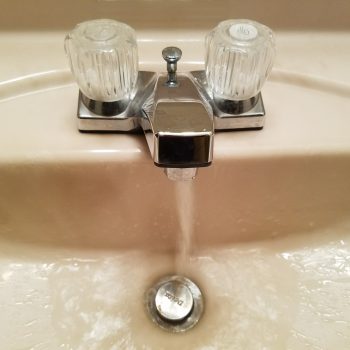 The Webster Water Department will be performing insurance required fire flow tests on Wednesday, December 6th throughout town starting at 9 AM.
You may experience discolored water or a brief loss of pressure due to these tests.  Please prepare to have a small backup water supply in case discolored water takes place.
The Water Superintendent Doran Crouse also recommends you check water quality prior to use on laundry and call the Water Department at (508) 949-3861 should you experience discolored water.
The hydrant test sites are as follows:  Cudworth Road at Goya Drive, Sutton Road at Cudworth Road, Park Street at Maple Street, Lake Parkway at Poland Street, Main Street at Davis Street, East Main Street at Cody Steet, North Main Street at Market Street, Thompson Road at Englewood Street, Thompson Road at Oaktree Lane, Gore Road at Killdeer Island Road, School Street at Overlook Avenue, Ash Street at Richard Ave, Thompson Road at Point Pleasant Avenue and Konkel Avenue at Parnelli Way.
Please note, the original message sent to us by the Water Superintendent stated "Wednesday, December 7th."  WGFP has called and e-mailed to confirm this is actually happening on December 6th.