Webster Police Investigating Reported Axe Attack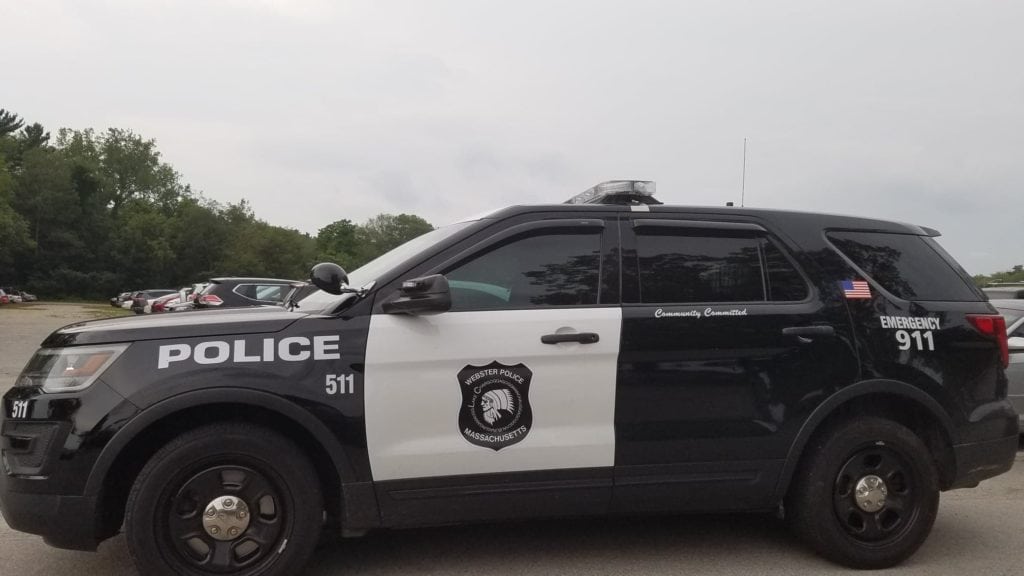 Not many details have been released, but THE LAKE 940 has learned Webster Police are investigating a reported attack with an axe in town on Monday.
WHDH-TV reports the domestic incident happened on Brookside Avenue just after midnight, leaving 2 people with serious injuries.
The Worcester District Attorney's Office is assisting with the investigation.  As of now, no arrests have been made.  This page will be updated as more information is released.
Police investigating alleged axe attack with serious injuries in Websterhttps://t.co/BsvoTn7CYX

— 7News Boston WHDH (@7News) September 27, 2021