Webster Police Investigating Stabbing At Mario's Showplace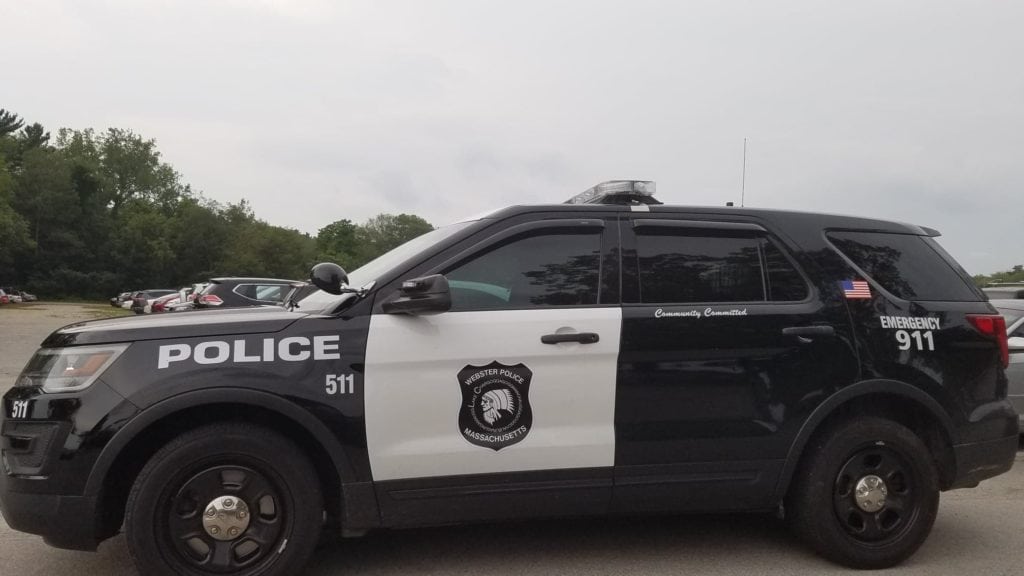 Webster Police are investigating a reported stabbing that took place at 1AM on Friday.  Officers arrived to Mario's Showplace on Thompson Road to find one victim suffering from a non life threatening wound to his abdomen.  Police say it appears an argument broke out as patrons were leaving the club.  The male victim was transported to a local hospital.
Police are working to identify the suspect, who fled the scene.  The victim was uncooperative with police, and the incident is still under investigation.  Anyone with information is asked to call Webster Police at (508) 943-1212.