Free COVID-19 Vaccine Clinic at Webster Middle School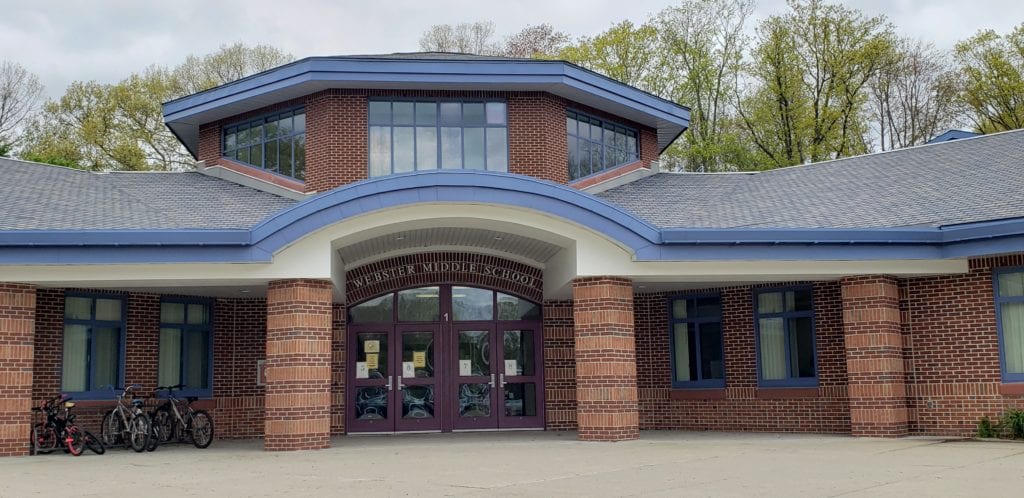 The Webster School Department will be holding a free Covid-19 Vaccination Clinic in the parking lot of Webster Middle School on Thursday, June 3rd from 8AM to 1PM.  Walk-ins will be welcome and no appointment, identification, or insurance will be needed.
The vaccination clinic is open to any community member age 12 and up.  The clinic will be run by the Massachusetts Department of Health.  An important note, in order for children between the ages of 12 and 18 to receive a vaccine without a parent or guardian present, a consent and screening form must be sent to school with the child that day.  Second doses of the vaccine are already planned for June 24th.