GET YOUR LOCAL ON: Carole Marchand, Recreation Director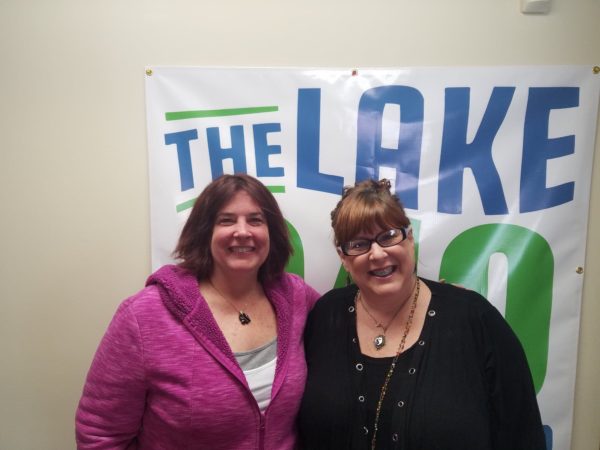 Carole Marchand, lifelong resident of Webster and owner of Marchand Insurance, was hired as the town's Recreation Director last November.  Carole has been involved with various committees over the years and is always looking to add new and exciting local events for families to enjoy.
Now that the weather is getting nicer, you can expect to see more events coming to Memorial Beach, a Summer concert series, Farmers Market and National Night Out are just a few things planned for the next few months.
Carole sat down with Tamara Beland to give us details on how we can help put the WE in WEbster!  She can be reached at recreation@webster-ma.gov
LISTEN TO SEGMENT 1
LISTEN TO SEGMENT 2
Do you have a suggestion for a future show?  Send it to us here.  Listen to Get Your Local On every Sunday morning at 7:30 here on Webster's Local Radio Station, THE LAKE 940.